Stagnant productivity levels and labor shortages have presented new challenges for construction companies in recent years. Without the right tools and expertise, firms may miss out on valuable projects and face costly issues across the supply chain.
Here are a few ways on how you can optimize your construction firm to stay competitive and profitable.
Go digital
Apart from its already labor-intensive processes, the construction industry also faces long hours of administrative work each day. Various documents such as invoices, daily reports, bills, and code inspection papers need to be completed to ensure an effective project.
Digitizing your documents can help minimize costs, supplies, and manual labor needed to review, revise, and refile papers. It can also improve data quality. Using paper forms to gather data increases the chance of inaccurate or incomplete entries during manual transcription. Poor handwriting or human errors can result in delays and costly mistakes.
Additionally, administrative staff waste valuable hours each day locating documents and printing and returning paper forms. Implementing an automated system allows construction companies to access, share, and store important data with just a couple of clicks. Digital files can also help reduce storage costs and allow you to maximize floor space.
A digital solution can integrate all process from exchanging information to optimizing daily workflows and recording insights. Going digital centralizes your data and increases visibility, allowing you to make faster and more informed business decisions.
Cultivate a caring company culture
It's important to always let your workers feel that they are appreciated and that you care about them as individuals. One way to show that you care about their well-being is to give them adequate time off. Construction requires long hours of manual labor which can result in serious health problems and an increased risk for accidents due to fatigue.
If your team has been working extensively for several weeks in a row, allow them a longer weekend to recover. Giving them sufficient rest days can boost employee morale and allow them to perform better when they come back to work.
Another way to show workers that they are valued is to offer incentives in the form of rewards. Whenever your team hits a target or receives positive client feedback, treat them to dinner or offer simple tokens such as gift certificates. Offering rewards encourages employees to grow and work harder.
Provide mentorship and career development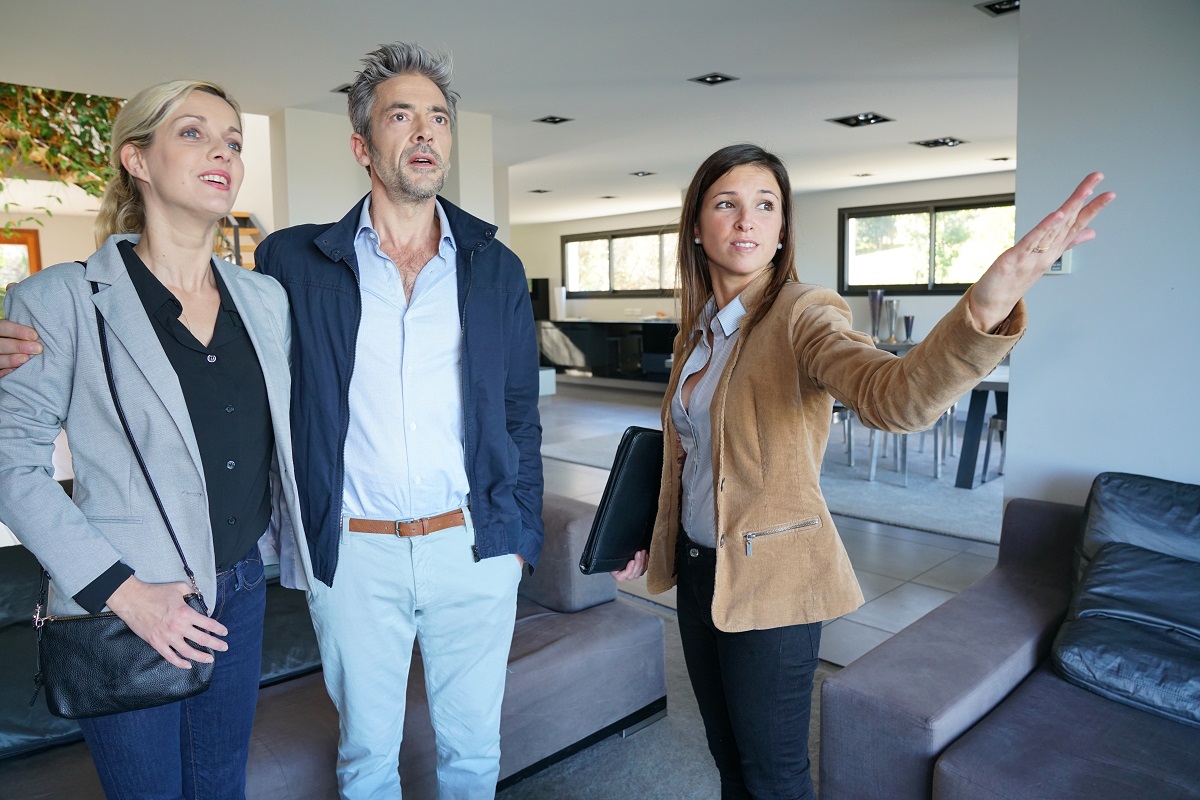 Employee training is a crucial tool in organizational success. Investing in your team's development boosts employee motivation and help you attract quality hires.
Ensure all workers are sufficiently trained before they begin any project. Training offers an excellent opportunity to expand the knowledge base of all employees which translates to better performance.  While training may cost you extra money, it can help you save more in the long run. Successful training will not only translate to more revenue for your business, it can also boost employee retention.
Create an individual development plan with each employee and conduct monthly or quarterly career growth discussions. Organize programs to provide skill development, such as mentoring, coaching, job rotation, cross-training, and career strategy groups.
Let workers take various certifications such as the Construction Skills Certification Scheme Test, also known as the health, safety and environment test. Find a CSCS test centre near you and encourage your team to learn more about workplace hazards and preventive practices.
Leverage the power of data
Data and analytics empower businesses to set benchmarks, predict client behavior, and improve decision-making. In the construction sector, harvesting data helps identify and mitigate potential risks. For instance, examining the productivity of labor and equipment can help contractors foresee potential delays.
Data has the ability to transform the construction industry as early as the design stage. It can help identify patterns and probabilities, creating a clearer and more accurate overview of the entire construction process. Analyzing data can speed up delivery, minimize waste, and ensure accurate cost estimates.
Using data alongside artificial intelligence (AI) and machine learning (ML) provides critical insights in terms of on-site coordination, weather impact, and equipment movement. This helps further optimize tools, budget, and worker productivity.
Instead of looking at issues beyond your control, focus on ways your construction company can improve deliverables, reduce costs, and strengthen your workforce. Proactively seeking ways to optimize operations can significantly boost the timeliness and efficiency of each project.