Invest in proper insulation and heating to reduce energy consumption and keep tenants comfortable.
Prevent frozen pipes and water damage with regular inspections and encourage water flow in the coldest months by dripping faucets.
Plan for increased maintenance during winter months, such as checking seals around doors/windows and performing furnace tune-ups.
Market property to cold climate tenants by showcasing outdoor activities, highlighting local events and attractions, etc.
Investing in residential real estate can be a lucrative endeavor, but when it comes to doing so in cold areas, there are unique challenges that investors must be prepared to face. Cold climates, heavy snowfall, and ice can all create additional maintenance requirements and increase costs for property owners.
It's important to have a solid grasp of best practices for managing real estate investments in these frigid zones. With the right knowledge and strategy in place, investors can flourish in cold climates. In this blog, you will learn a few key tips to help you effectively manage your residential real estate investments in cold areas. Read on to learn more.
Invest in Proper Insulation and Heating
One of the primary concerns for residential property owners in cold areas is keeping their properties warm and comfortable. Investing in proper insulation and a quality heating system can reduce energy consumption and keep your tenants happy throughout the winter months.
Make sure you implement energy-efficient windows, doors, and insulation to prevent heat loss. Stay up-to-date with the latest heating technologies, and consider installing a programmable thermostat to help reduce energy costs.
Additionally, you should have a boiler system that is capable of meeting your tenants' needs. Boilers are highly efficient and reliable, and they are an essential tool for keeping your property warm when temperatures drop. Just make sure you employ the help of boiler installation experts to get it done correctly. They'll be able to advise you on the best type and size of boiler for your property and ensure that it's installed properly.
Prevent Frozen Pipes and Water Damage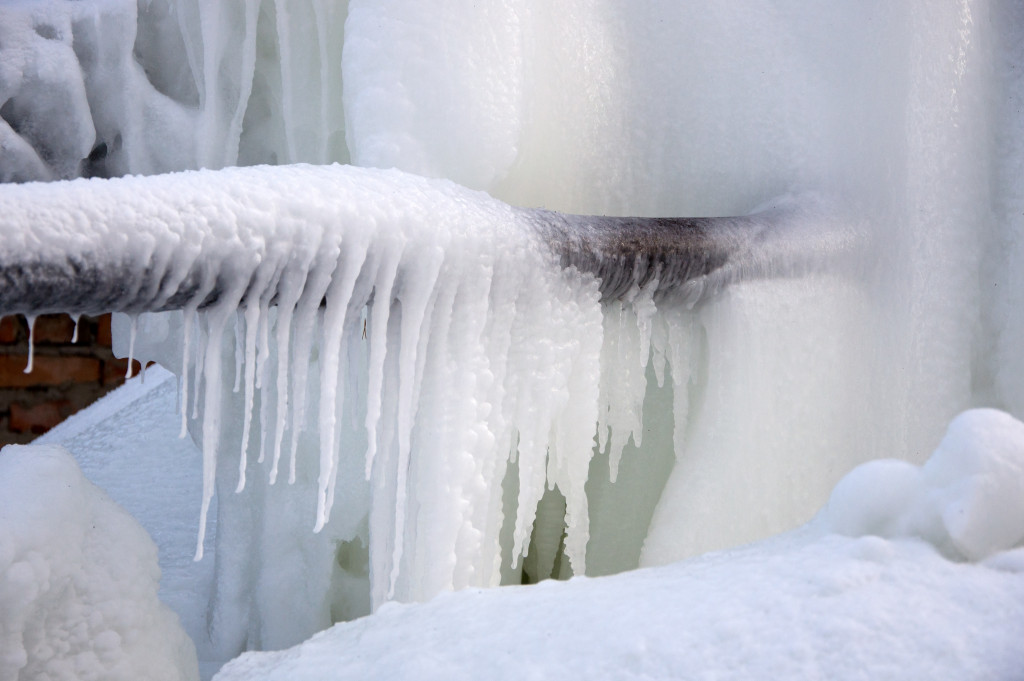 In cold areas, frozen pipes and subsequent water damage can be costly and damaging issues for property owners. To prevent these issues, regularly inspect your pipes and ensure they are well-insulated.
During the coldest months, it can also be helpful to keep a faucet dripping to encourage water flow and prevent freezing. Providing your tenants with helpful tips and resources for preventing and dealing with frozen pipes can go a long way in avoiding costly repairs and maintaining a positive relationship.
Plan for Increased Maintenance during Winter Months
Cold weather can introduce a variety of additional maintenance tasks, such as checking seals around doors and windows, performing furnace tune-ups, and ensuring any ventilation systems are functioning properly. It's essential to have a detailed maintenance plan in place for the winter months that includes regular inspections and timely repairs.
This plan will help you anticipate potential problems and prevent costly repairs in the long run. Also, maintaining proper communication with your tenants will allow you to promptly address any concerns and maintain a positive relationship with them.
Market Your Property to Cold Climate Tenants
When investing in residential real estate in cold areas, it's important to remember that many renters are drawn to these locations for their unique lifestyle and recreational opportunities. Emphasize these local attributes when marketing your property. Here are a few ways you can do this:
Showcase photos of outdoor activities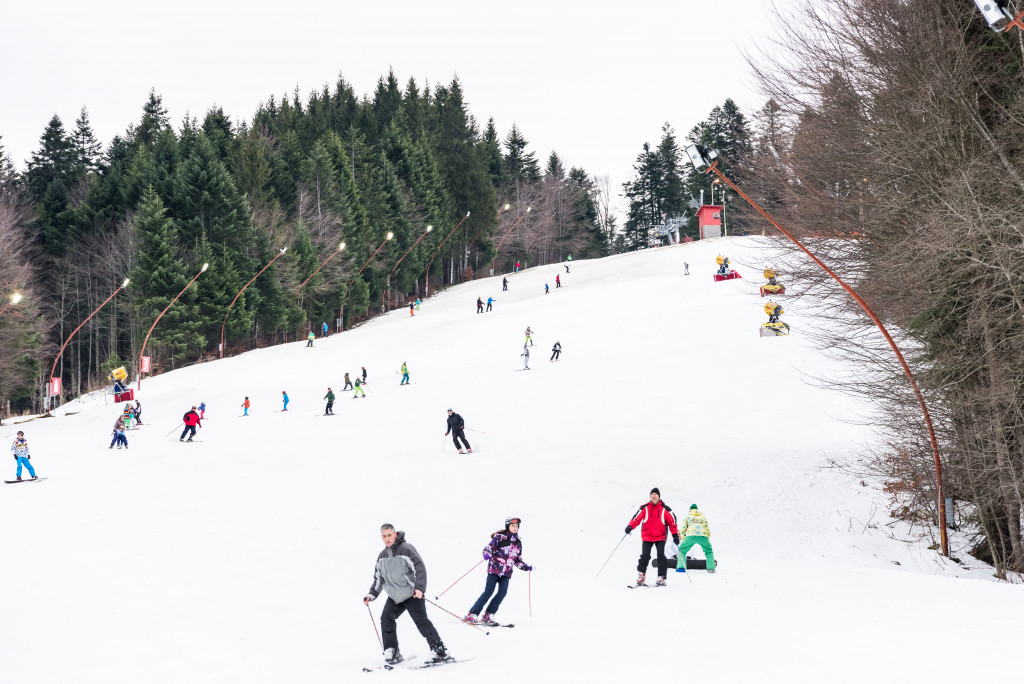 Showcasing pictures of the nearby parks, trails, and other outdoor activities can help draw in tenants who enjoy outdoor recreation. This can also be a great way to drive up the demand for your property.
Highlight local events and attractions
Focusing on special festivals, holiday celebrations, or other unique attractions in the area can help you attract long-term tenants who want to truly experience the culture of a cold climate destination.
Highlight the unique features of your property
Are there any special features that make your property stand out? If so, be sure to highlight them in your marketing materials. This could include heated floors, energy-efficient appliances, or a cozy fireplace.
Consider offering incentives
Offering special incentives such as discounted rent or free move-in services can help attract tenants who are looking for a good deal.
By taking the proper steps to market your property effectively, you can ensure that your cold-climate real estate investments are successful.
Managing residential real estate investments in cold areas can be a challenging endeavor, but with the proper knowledge and strategy in place, investors can thrive. Investing in good insulation and heating systems, preventing frozen pipes and water damage, creating a maintenance plan for winter months, and marketing your property to cold-climate tenants are vital tips that will help you succeed as an investor of residential properties in colder climates. With the right approach and dedication to research and preparation, anyone can manage successful real estate investments, even if they're located in frigid environments.