You need to prioritize the customer experience through sales training, technology, and excellent service.
Leverage technology like CRM software and virtual showrooms to enhance the sales process.
You need to hire knowledgeable, honest, and skilled salespeople to represent your dealership.
Personalize the sales experience based on the customer's needs and follow up post-purchase.
As a business owner, you know that sales are the lifeblood of your dealership. But with so many moving parts involved in the sales process, it can be challenging to optimize your approach and maximize your results.
The good news is that there are several practical steps you can take to streamline your sales process and boost your bottom line. In this blog, you will learn essential tips for optimizing the sales process in your car dealership.
Focus on Customer Experience.
Customer experience is one of the most critical factors influencing purchasing decisions, and it's no different in the automotive industry. A positive customer experience can mean the difference between repeat business and negative online reviews.
So, it's essential to make customer experience a top priority in your dealership. This means investing in comprehensive sales training for your employees, implementing modern technology, and providing exceptional customer service throughout the sales process.
Leverage Technology.
Modern technology can provide car dealerships with an array of tools to optimize the sales process. From customer relationship management software to virtual reality showrooms, there are limitless ways technology can help enhance the sales process. By embracing these tools, you'll streamline the sales process, improve your customer experience, and stay ahead of the competition.
Hire the Right Salespeople.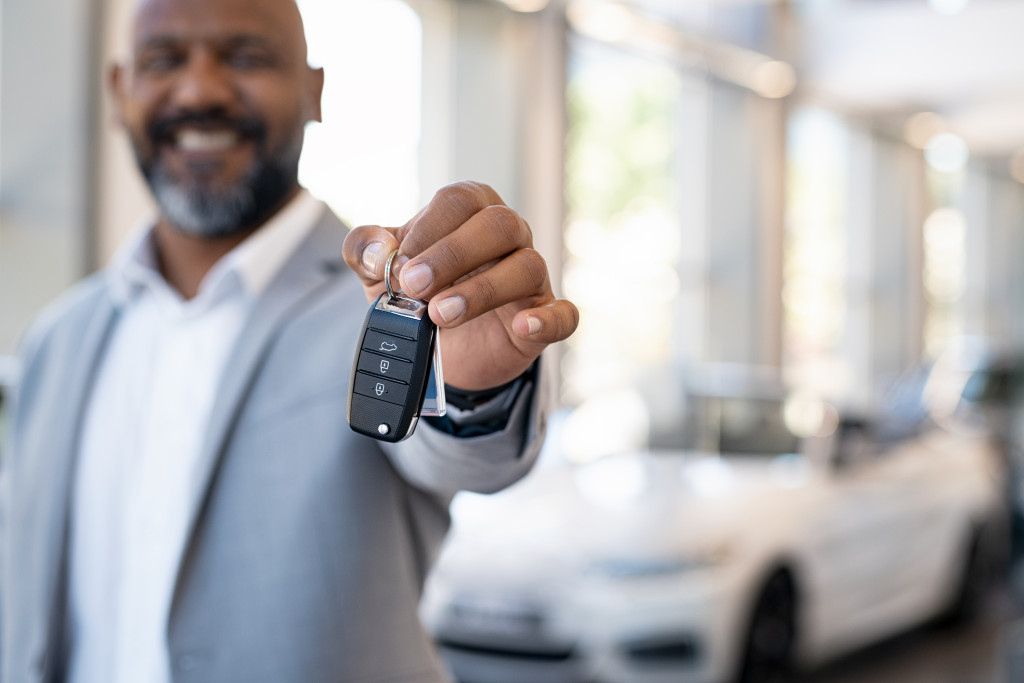 Your sales team is the backbone of your dealership, and it's crucial to hire the right people to represent your brand. Ensuring that your employees are knowledgeable about the vehicles they're selling, honest in their dealings, and have excellent communication skills will help ensure your customers leave satisfied.
Selecting individuals who are enthusiastic about their work will also improve job satisfaction and, in turn, boost employee retention. Additionally, consider implementing an incentive program to motivate your team and reward them for their hard work.
Personalize the Sales Experience.
Every customer is different, and therefore every sales experience should be personalized to fit their unique needs. Here are the four things you need to do to create a personalized sales experience:
Understand customer needs and preferences.
Understanding your customer's needs and preferences is the key to creating a personalized sales experience. Ask questions, listen to responses, and make an effort to understand what they're looking for in their next vehicle.
Offer multiple options.
Give customers options that match their needs and preferences. For example, you could offer customers different packages or customizations on certain vehicles so they can find exactly what they're looking for.
Provide tailored advice.
Providing tailored advice and guidance to your customers will show them that you understand their situation and are there to help. This could include providing additional information about a particular model or offering helpful tips about financing options.
Implement soft pull solutions.
Soft pull solutions allow customers to share their financial data with you quickly and securely. This makes it easier for them to get pre-approved for financing and eliminates the need for time-consuming paperwork. This also enables you to identify the vehicles they can and cannot afford. You can use this information to tailor the sales experience to their budget and close a deal quickly.
Personalizing the sales experience is an effective way to build trust with your customers and boost customer loyalty. This will ultimately help you reach more potential customers and increase sales.
Follow Up.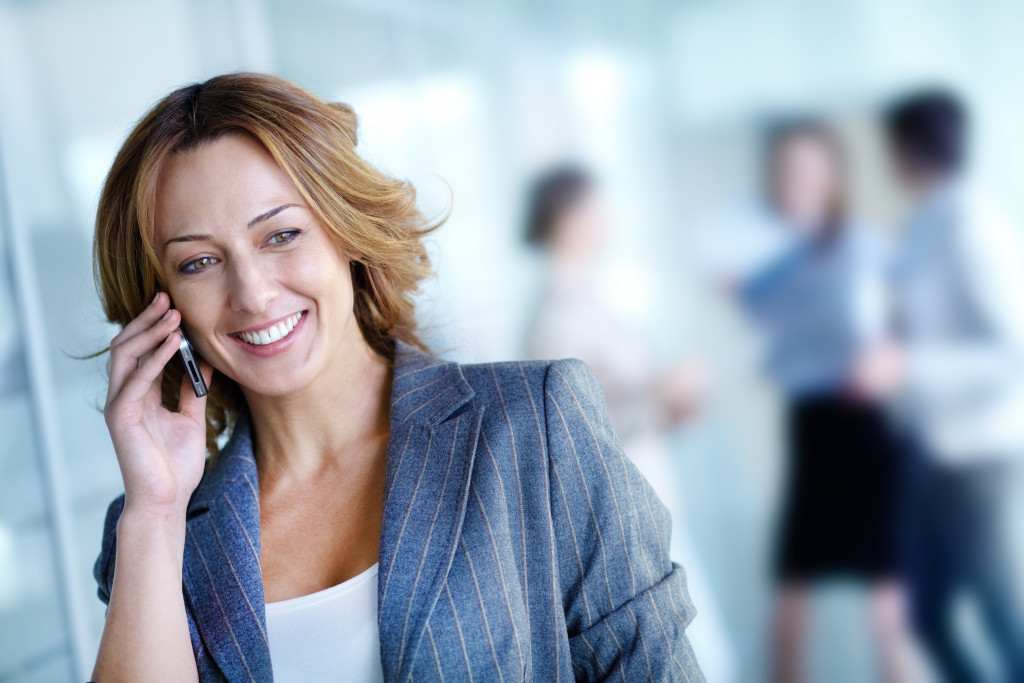 Following up with customers after their purchase is another crucial part of optimizing your dealership's sales process. By touching base a few weeks after the sale, you can address any lingering concerns and build a relationship with your customer that could result in repeat business. Offering service incentives like free oil changes or tire rotations can help cement customer loyalty. Additionally, you can use this opportunity to gather customer feedback which you can use to improve the sales process.
Optimizing your dealership's sales process is no small task, but the rewards are worth the effort. By prioritizing customer experience, leveraging technology, hiring the right people, personalizing the sales experience, and following up with customers after the sale, you can enhance your dealership's productivity and profitability.
Remember, the path to optimization is a journey, not a destination. As you learn and grow, continue to refine your strategies and adapt to the changing needs of your customers. When you do, you'll find that success is achievable and becomes a standard. Give your dealership the competitive edge it deserves by implementing these tips today.