The current state of the housing market has been extremely active ever since the height of the global pandemic. Over the past year, there has been a mass migration of people from city centers into the rural suburbs in an effort to escape densely populated areas. Despite the continued vaccination rollout programs being done across the country, this trend is not showing any signs of slowing down.
This is precisely why a lot of homeowners have been deciding to sell their properties these past few months. According to a recent survey conducted among 2,127 homeowners, approximately one in six—or 17%—of the respondents had plans of putting their homes up for sale in the next 18 months. However, owners looking to sell their homes should be adequately prepared to enter into the seller's market.
Closing Good Deals
Plenty of homes have been sold at a rapid pace for a premium, which is essentially what motivated sellers. Now is also a good time to enter the market since the current inventory is extremely low. This means that potential homebuyers will be willing to offer higher asking prices just to secure the property they're eyeing.
It's important to note, though, that closing a favorable deal can also be quite difficult to achieve. There is a wide array of problems that home sellers might run into before they are able to settle on a time and price that genuinely works for them. In order to get the best deal out there, here are a few elements that sellers should be aware of.
Overlook Improvements
Arguably, preparing a home to be put up for sale in the market can be stressful for some. Moreover, it can add more costs than sellers might wish to shell out. Repairs, especially for more major issues, will most probably amount to thousands of dollars. Oftentimes, it won't even yield a good return on investment for home sellers.
If an owner hopes to bypass this all together, they should definitely consider selling to a home-buying business instead. These companies will usually purchase properties as-is and at the right price. This can also be convenient for sellers with a strict timeline looking to close a deal quickly.
Social Media Selling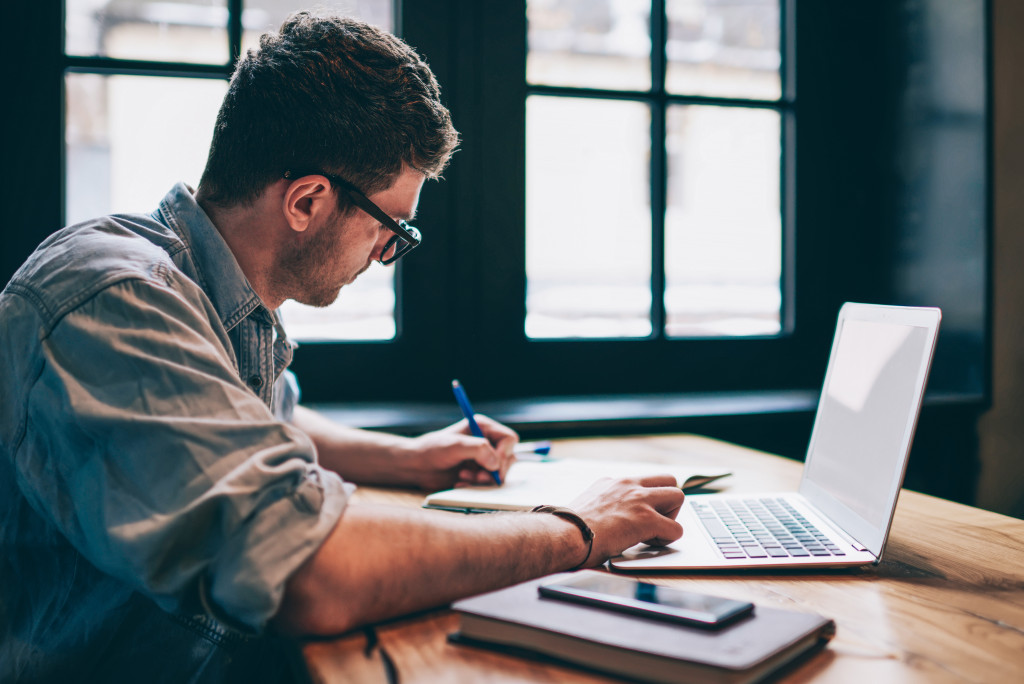 For other sellers who really wish to put their property in prime condition before putting it up for sale, considering making it more attractive on social media should definitely help it to sell faster. This is especially important if there is already a planned viewing for the home, whether virtual or in-person. Utilizing social media for listings has proven to be a game-changer for the real estate industry.
To accomplish this, a seller should necessarily use vertical listing photos to allow potential buyers to view the property even from their smartphones. It shouldn't come as a surprise that each space should be visually appealing for a social media audience. However, simply adding a few indoor plants should also help to elevate the house, making it feel more alive and suggesting that it receives enough natural light.
Essential Spaces
Another addition that should be considered, if a seller is willing to make major renovations, is the creation of a space dedicated to remote working or distance learning. These are the most vital areas that almost every potential homebuyer is looking out for in any property.
These improvement projects can prove to be a high-value feature, especially since remote working and distance learning are expected to persist even after the pandemic has passed. A seller should choose to transform any unused room into these functional spaces if they hope to substantially increase the price of their property.
Stay Fair
Finally, a home seller shouldn't place an exaggerated price tag on their property. While most of the U.S. real estate markets are in favor of a seller's market, it would definitely be a mistake to overprice a home. Being able to set a fair price should be more than enough given how homebuyers have become extremely competitive.
Bidding on properties has become common fairly recently, which should necessarily drive the price up by itself. Again, it's also important to note that homes are selling at such a rapid pace. Dramatically overpricing can cause a property to remain in the market longer than the average, which can be detrimental to its appeal.
Quick to Sell
Now more than ever is the best time to put a home up for sale, especially with how the current market is set up. Just make sure to come prepared when it comes time to put a "for sale" sign on the property. Sellers should take note of these crucial factors if they're hoping to close an excellent deal that will be worthwhile.