Running a restaurant is both challenging and fun at the same time. You will enjoy this business if you love food and love having people taste the delicacies you serve at your restaurant. However, running a restaurant is not all about thinking about the kind of food you will be serving, the recipes you still need to try out, and making an inventory of stocks. You also have to think about growth and success opportunities that you can maximize to make sure that your business is giving you major benefits that will make you appreciate the investments you put in for your business.
When managing a restaurant properly, you need to think of things like inventory, public relations, customer service, and your staff. Therefore, it can become very challenging, especially if you are not giving your best when managing your business properly. If you want your restaurant to be successful, you have to work on being a good manager.
As a manager, you will be responsible for handling all customer issues and the staff and looking for ways to make sure that your business does not fall back on quality. You are also in charge of making sure that your restaurant looks appealing and has a good ambiance. After all, this is a significant factor since many people tend to flock around comfortable and picturesque restaurants.
Highlighted below are tips on managing your restaurant properly to make sure that you are promoting growth and success for your business. If you want to maximize growth opportunities, you have to be willing to make sacrifices for your business. After all, your efforts will be mirrored by your employees. Therefore, giving your best as a manager will promote more chances of success for your business. Read on to learn more about the things you can do to manage your restaurant effectively.
Focus on the Customer Experience
One of the most important things you need to focus on is enhancing the customer experience through good customer service. Most of the time, your customers would increase their support for your restaurant once they are pleased by the customer service they receive. Sure, the food can be great. However, nothing beats the feeling of being appreciated, respected, and valued. Your customers will always have access to good food wherever they go. It is all a matter of choosing where to eat. However, good customer service is something that not all restaurants can offer. Therefore, you can enhance your restaurant's customer service and use this as your competitive advantage.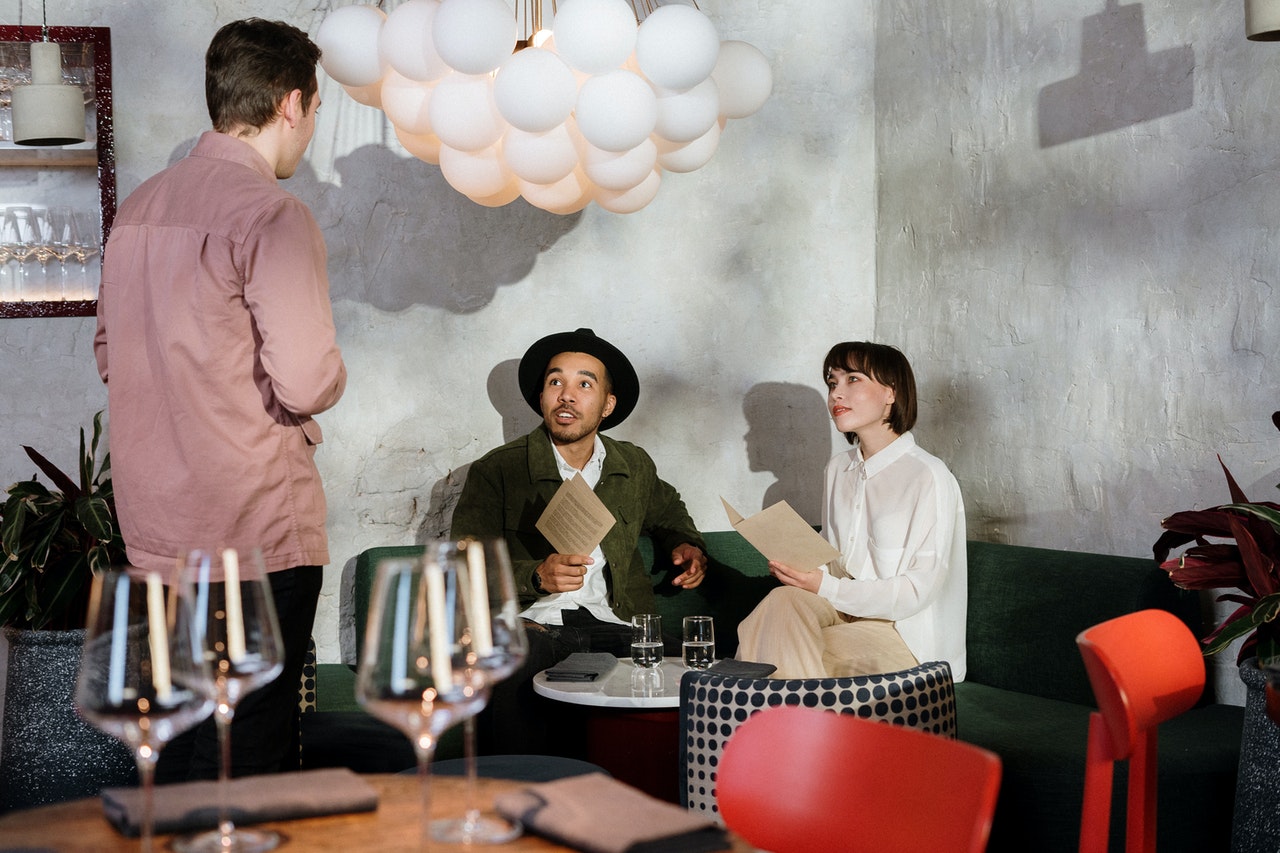 Make Your Restaurant Look Good
Making your restaurant look good will make it more appealing to customers. Most customers nowadays prefer to dine in restaurants with good interior decorations because pictures taken inside the restaurant would always look good. You can invest in quality tables and chairs, decorations, utensils, and lights to make your restaurant look good. This is an investment because your restaurant will start attracting more customers over time.
Prioritize Safety
Keeping your restaurant safe is very important because there could be many risks for accidents, especially for your employees. To maintain safety in your restaurant, you can invest in more lights, floor coatings for your commercial kitchen, and rugs or carpets that you will place strategically in the dining area so that your patrons will not end up slipping and falling. Training your employees to be more careful as they move around the restaurant is also helpful.
Value Your Employees
Achieving success would be impossible without the contributions of your employees. Therefore, you need to do your best to promote their well-being, especially since their hard work will help create more opportunities for growth for your business. The most important thing you can do for them is to compensate them properly. You can also give them opportunities to enhance their skills so that they could also enhance their contributions to your business.
Treating your employees with respect is the best way to gain their loyalty. After all, they will feel that you value their contributions and that they are an important part of your business. You can talk to them to make them know that you are always there to help.
Promoting Growth and Success
It is easier to achieve growth and success if you do your best to become a good manager. Following the tips above will be a big help towards promoting growth and success for your business. If you are dedicated to your goals and objectives, nothing can stop you from promoting growth and success for your business.