UAE, Philippines, and Germany present lucrative real estate investment opportunities due to their booming economies.
The robust tourism and infrastructural development in the UAE and the Philippines enhance their real estate potential.
Metro Manila, Cavite, and Cebu are promising locations for real estate investment in the Philippines.
Germany's strong economy and high housing demand make it a reliable option for real estate investors.
If you're looking to secure your future financial stability and are interested in making smart investments, then real estate is an excellent option. Investing in the real estate market not only provides you with a stable source of income but also offers significant potential for capital appreciation. With the right knowledge and expertise, you can make a great return on your investment. This blog post will explore the top countries with a growing economy and excellent real estate potential.
United Arab Emirates (UAE)
UAE has rapidly grown into a hub for businesses and real estate investors. With properties in luxurious neighborhoods such as Dubai, the UAE offers high rental returns and attractive capital appreciation potential. The government's initiatives and policies have significantly contributed to the real estate market's growth, making it an ideal investment destination. Here are some things to consider:
Strong Economy
The UAE exhibits a robust economy characterized by its high GDP and low unemployment rate. Its economic strength is largely driven by its vast oil reserves, but the government has also implemented strategies to diversify the economy. Areas such as tourism, real estate, and finance are witnessing substantial growth, further bolstering the country's economic stability. This economic vigor makes the UAE a promising location for real estate investment.
Booming Tourism Industry
The tourism industry in the UAE has experienced a significant surge over the past few years. With iconic landmarks, world-class shopping destinations, and luxurious hotels, the UAE attracts millions of tourists each year. This influx of tourists has created a high demand for rental properties, particularly in Dubai and Abu Dhabi. As a result, investing in a property here can yield substantial rental income, particularly if it's in a popular tourist location.
Infrastructure Development
The UAE has made substantial strides in infrastructure development, with world-class transportation, advanced technologies, and state-of-the-art facilities. This development has enhanced the attractiveness of its real estate market, with both residential and commercial properties seeing an upward trajectory in their value. The ongoing projects, such as the Dubai Expo 2020 and the expansion of the Al Maktoum International Airport, further cement the UAE's position as a top destination for real estate investment.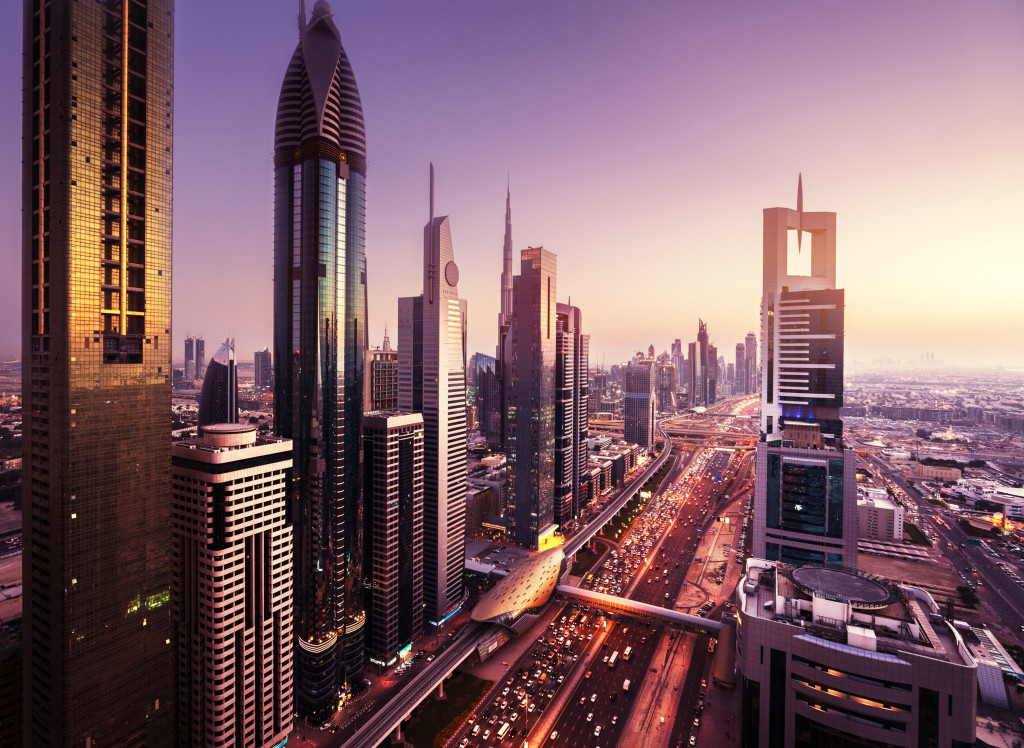 Philippines
The Philippines, an archipelago nation in Southeast Asia, is emerging as a hot spot for real estate investment. It's characterized by a fast-growing economy that's largely driven by robust sectors like business process outsourcing (BPO), tourism, and remittances from overseas Filipino workers. The country's positive economic outlook, coupled with government initiatives to spur infrastructure development, has created an attractive market for real estate investors. Here are some cities in the Philippines to focus your attention on:
Cavite
Located just south of Metro Manila, Cavite is becoming an attractive destination for real estate investors due to its proximity to the country's capital and the rise of industrial parks in the area. The city of General Trias, in particular, is seeing impressive growth.
A Gen. Trias, Cavite house and lot for sale can be an excellent investment opportunity. With its thriving local economy, robust infrastructure, and fast-paced urban development, Cavite holds great potential for high-yield property investments.
Metro Manila
The heart of the Philippines, Metro Manila, is a highly urbanized area that continues to draw real estate investors due to its booming economy and high population density. It's home to the country's major business districts, government offices, and educational institutions, making it the primary center for employment and education. Its vibrant economy, coupled with a high demand for residential and commercial spaces, makes Metro Manila a lucrative location for property investment.
Cebu
Cebu, known as the "Queen City of the South," is another booming hub for real estate in the Philippines. The city's dynamic economy, powered by tourism, information technology, and the shipping industry, has led to dramatic urban development.
Furthermore, Cebu's rich history, vibrant culture, and beautiful beaches make it an attractive destination for both local and international tourists. This influx of visitors has invariably led to a high demand for rental properties, making real estate a viable and profitable investment in Cebu.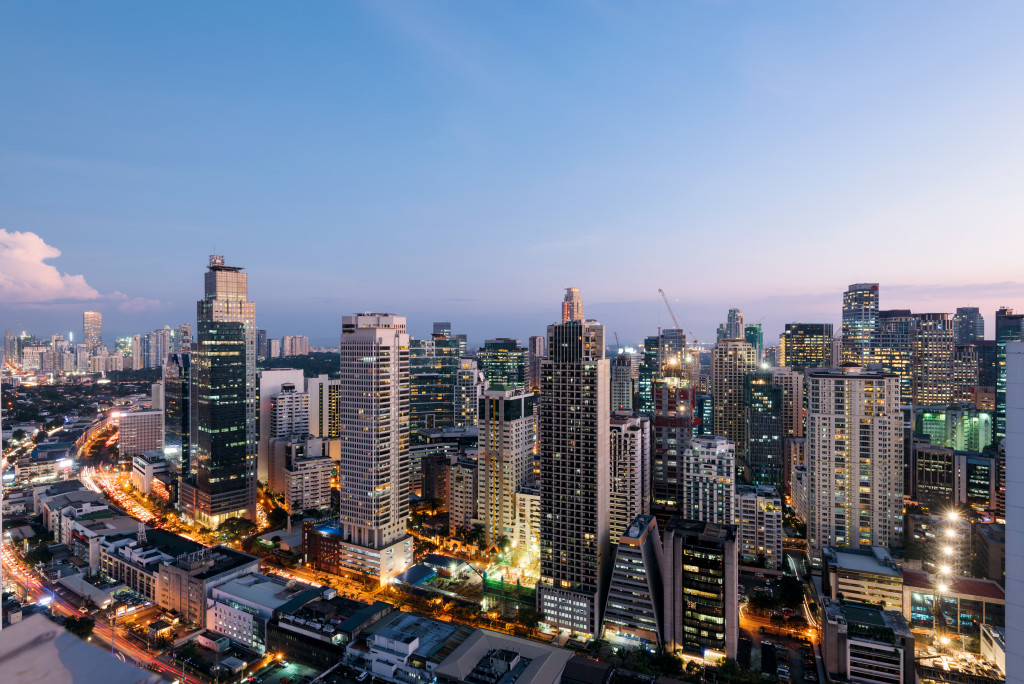 Germany
Germany has a strong and stable economy, making it a reliable investment option. The country has an enormous demand for housing, and investors can expect a high return on investment rate per annum.
Combine this with the country's positive real estate market outlook, and it makes Germany a promising destination to invest in the real estate market. For instance, properties in cities like Berlin, Hamburg, and Munich are seeing significant growth in both value and demand.
In most cases, a rental property in Germany can provide a steady stream of passive income through long-term leases. Furthermore, the country's attractive mortgage rates and stable economic environment make it an ideal location for real estate investment.
With real estate's potential to provide a stable source of income and attractive returns on investment, it's no wonder people are flocking to these destination countries. The UAE, Turkey, Germany, Canada, and Portugal offer excellent real estate potential due to their growing economies and government policies. With the right knowledge and expertise, investing in real estate in these countries can provide a secure financial future.