According to an article in The Wall Street Journal, researchers at the University of Texas in Arlington and the University of Alabama discovered that homes with a better curb appeal were sold for at least 7 percent more than identical homes (but with an uninspiring curb appeal) located in the same area. What's also surprising is that the 7 percent additional price that such homes command has a direct effect on the price that homes across the street could ask for when being sold.
Now, whether or not you intend to sell your property (be it a rental apartment or a private residence), here are some of the best ways on how you could make its curb appeal pop up with ease: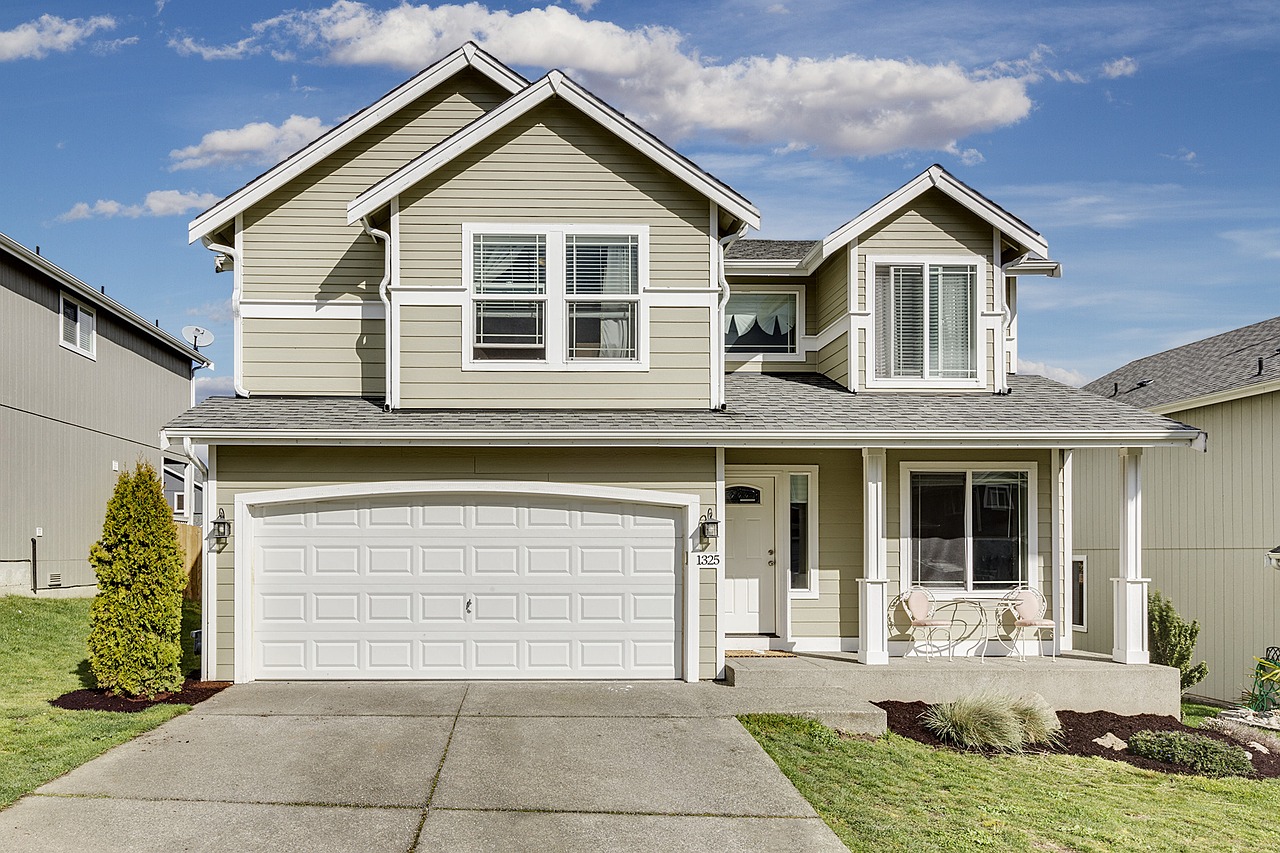 New door/entryway.

A property's front door isn't just a door; it's also one of the best spots to start when you intend to make the property ooze with curb appeal. With the right replacement door (or even a simple repaint) a homeowner could get as much as 75 percent of the amount invested in the improvement when the time comes for the house to be listed for sale. In real estate standards, that kind of return on investments (ROI) is nothing short of staggering.

Conservatory.

Another excellent property improvement that any property could have is a conservatory. This property add-on could serve as an extension of your home's kitchen, living room, or office, depending on your preference. There are reputable conservatory installers who can build one for you based on your specifications and budget. With this feature in your property, it will surely pop up not just in terms of curb appeal, but also in terms of functionality.

Exterior lighting.

Lighting matters a lot in making any property noticeable at night. This is why one of the best tricks to enhance curb appeal is by installing high-quality lighting fixtures such as front door lanterns, landscape lights, and exterior spotlights. These products are sold online and in physical stores, so getting the ones that would perfectly suit your property's design theme would be easy.

A fresh coat of paint.

Sometimes, all it takes to tweak a property's curb appeal and make it 100 times more attractive is a fresh coat of paint. You could try to trim paint, as well as new paint for your doors and exterior walls to give your property a killer look that deserves a second and third glance.

Make your lawn as lush as possible.

It's hard not to let out a sigh of admiration when looking at a property with a perfectly manicured lawn or lush turf. As such, you should make every possible effort to take care of your landscape and keep your plants, trees, shrubs, and ground cover in perfect health. Not only would a verdant lawn increase your home's appeal, but it would also be good for your family's or tenants' mental health and emotional well-being.

Window box planters.

What do you do when you don't have a lawn space but you want to add some nice plants to your property? Well, how about installing window box planters? Window box planters come relatively cheap and are easy to install (you can do a DIY-style installation in some models) so you should have no problem adding them to your windows to enhance curb appeal.

Branded element.

Legal regulation requires property owners to have their house number properly displayed outside in a spot that emergency responders and law enforcers could easily see. But aside from serving such a utilitarian purpose, a branded element showing your house number is another way to make your property's curb appeal pop up. You may choose from metallic, backlit, wooden, and other design options. Just make sure that the branded element would match your property's overall design theme for a seamless look.

Patio/deck.

A patio or deck may be a pricey addition but the plus point either of the two can give to any property is priceless. In fact, when done right, any of these additions can be enough to give your property a killer appeal with the added utilitarian benefits.
When it comes to making any property stand out from the outside in, enhancing its curb appeal is the best way to go. Curb appeal refers to the aesthetic merits and attractiveness of a property, particularly in the context of real estate and from a prospective buyer's point of view. But, the term can also be used in a domestic sense: that is, from the point of view of visitors to any private or commercial property even without the purpose of sale.