In 2021, the car rental industry in the United States is valued at $39.9 billion. That's a huge pie to partake. And if you manage your brand as expertly as, let's say, the biggest players in the industry, such as Hertz, Thrifty, and Alamo, you're bound to claim a considerable segment of the market. You'll be assured of a loyal client base, even if you're a relatively smaller brand.
Thankfully, there are ways to secure the trust and loyalty of clients without breaking the bank. You can compete with the major stakeholders in the industry with the following simple hacks.
Maintain a seamless booking process
Ideally, you have a robust online presence. You have multiple channels through which customers can book a car. Make sure your official website has up-to-date and reliable speed. Also, it has to be designed in a way that the user interface allows ease of use. That means mobile-friendly. Plus, be inclusive when it comes to your payment system. Accept different modes of payment, including debit and credit cards, as well as through digital wallets like PayPal.
Keep your cars looking good
Your clients want to drive a car that'll make them look good. That's not something they will tell you upfront. But a customer that says they don't mind how their rented car looks so long as it works is probably lying. That's most true if the client is on a business trip, and they have to impress the people they're meeting with.
Consider ceramic coating for your cars. On top of enhancing the aesthetics of your car collection, it'll also protect your source of income from acid rain, bird droppings, and salt on the road. That means that your cars will stay looking cool and glossy despite significant mileage.
Conduct regular car checkup and repair
You take care of your cars' appearance. Do not neglect their inner workings too. Make sure that all car parts are working at their best. Come up with a strict maintenance schedule. Never let a car venture out of your garage if you're not sure about its condition. You do not want to be at the receiving end of an irate customer's fury because they were late to a meeting thanks to your car acting up while on the road. That customer might write an online review that'll tarnish your brand's reputation. And that one review can reach thousands of potential customers that might be dissuaded to book with your company.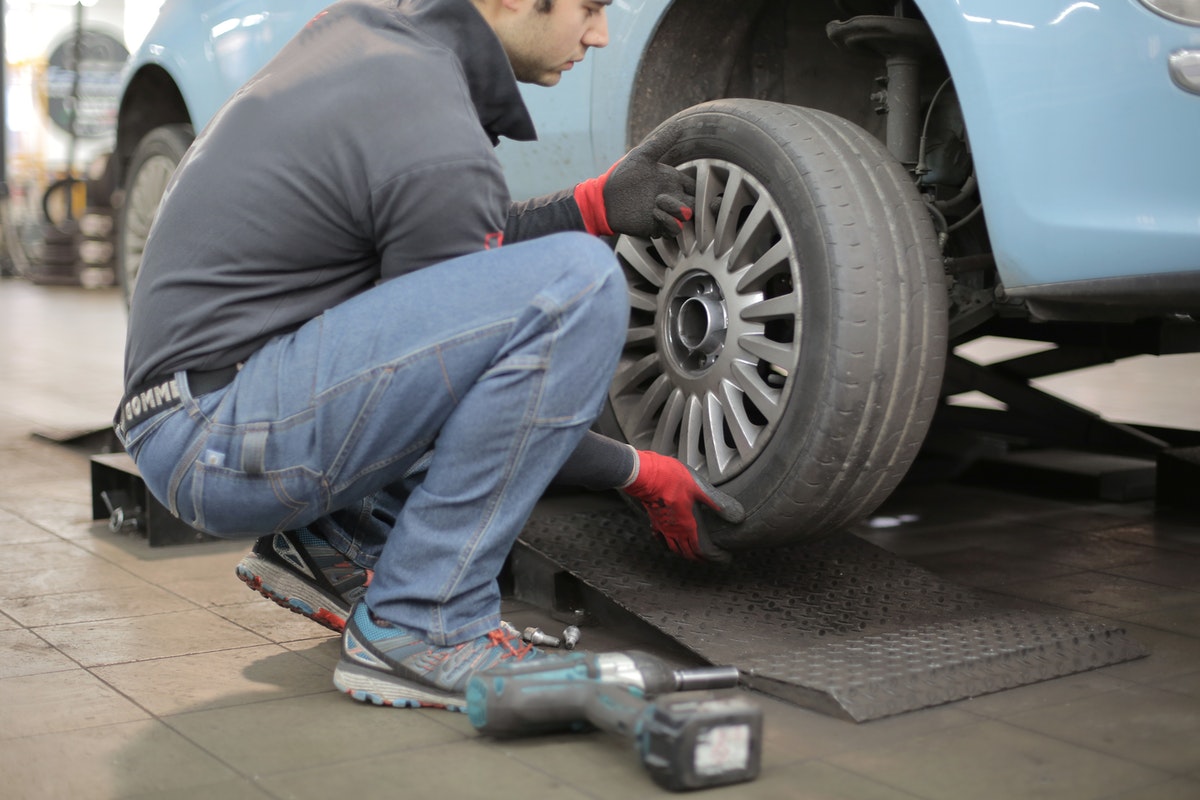 Give your clients a warm welcome
Regardless if you're receiving a business or leisure traveler, chances are they are tired from a long flight. They might even suffer from a terrible jet lag if they arrive from abroad. You do not want to be too intrusive. But you can make sure that your guests get a warm welcome.
Prepare cold or hot beverages, depending on the season. You can't go wrong with free snacks too. If your clients need to wait, make sure you have a lobby area that's comfortable. Also, train your front liners well. They need to provide friendly service even if they themselves are having a terrible day.
Offer customer loyalty programs
Look at your list of clients. Single out those who've booked with you multiple times. Put them on your list of loyal customers. Reach out to them for loyalty programs. You can go all sorts of ways with this marketing strategy. It can be as simple as giving a free hotel voucher for a night. You can team up with a local hotel brand. You're basically promoting their business too. You can have this voucher for free or for a discounted price, depending on your discussion with the hotel management. You can also provide free guided tours to your loyal clients on special occasions.
Enhance customer support
Your customer support should be available both online and off. Customers who have no means to reach you offline should contact you online through multiple channels. For example, via your official Facebook or Twitter page. Have a dedicated employee to run those communication platforms.
Meanwhile, for clients who would prefer to reach you the old-fashioned way, such as calling your landline number, make sure you have a customer representative ready to answer inquiries. Again, friendliness is of the essence here. You do not want to turn off customers because your representative speaks with them in a disaffected and unhelpful manner.
Give your car rental business the competitive edge. Follow the recommendations above, and you'll keep clients happy and satisfied, ready for repeat transactions.