As a hotelier, you know that to maintain a successful business, you need to keep up with the latest trends and changes in the industry. But even more important than that is making sure your guests are happy. Here are six ways to keep your guests returning for more and grow your hotel business.
1. Offer a Unique Experience
Your hotel should offer something unique that sets it apart from the competition. Whether it is a luxurious setting, top-notch customer service, or special amenities, ensure your guests have an unforgettable experience when they stay with you. Here are a few ideas to get you started:
Offer a VIP experience with special perks and amenities for guests who book direct
Partner with local businesses to offer exclusive discounts and experiences for your guests
Design a one-of-a-kind hotel room that is Instagram-worthy
2. Make Booking Easy
The easier you make it for guests to book a room at your hotel, the more likely they are to do so. Make sure your website is user-friendly and offers a variety of booking options. You should also offer online check-in and mobile check-out to make things even simpler for guests.
If you want to take things a step further, consider investing in a hotel app. This will allow guests to book and manage their stay directly from their smartphone or tablet. Not only is this convenient for guests, but it is also a great way to upsell amenities and services.
3. Improve Concierge Services
Your concierge security team is responsible for ensuring guests have everything they need during their stay. From providing directions to recommending restaurants, concierge services play a vital role in the guest experience. To ensure your team is providing the best possible service, consider implementing the following:
Offer a personalized experience by learning about each guest's interests and needs
Make use of technology to enhance the concierge experience
Provide a variety of transportation options for guests
Keep up with the latest local events and activities
4. Offer Food and Beverage Discounts
Food and beverage discounts are a great way to save guests money and encourage them to visit your hotel's restaurant or bar. Offering a percentage of meals or drinks can help increase traffic to these areas and boost sales. You can also offer package deals that include a discount on food and beverage items.
Make sure to promote these discounts in your marketing materials and on your website so that potential guests are aware of them. If you have a loyalty program, be sure to advertise the discounts to members as well. You can also offer special rates for guests who book their stay in advance.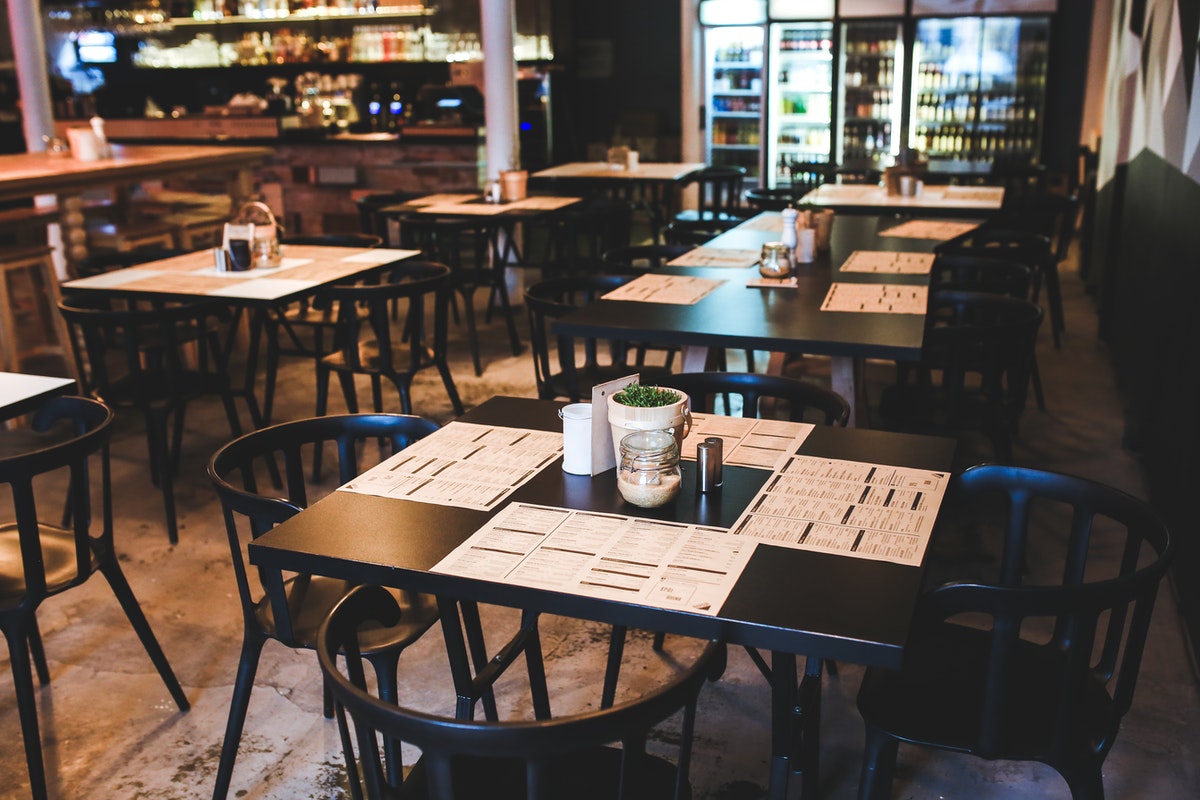 5. Offer Flexible Cancellation Policies
Life happens, and sometimes guests need to cancel their hotel reservations. To avoid losing business, it is important to offer flexible cancellation policies. This way, if something comes up, guests can cancel without penalty. Many hotels are now offering free cancellations up to 24 hours before check-in.
You should also consider offering a refundable deposit. This will give guests peace of mind knowing they won't lose their entire payment if they need to cancel. If you require a non-refundable deposit, make sure to clearly state this in your policy.
6. Use Technology to Your Advantage
Technology can help you run your hotel more efficiently and attract new guests. There are many software programs available that can help with bookings, reservations, and even marketing. Utilizing these tools can save you time and money while also helping you reach a wider audience. Here are a few examples of technology you can use to grow your hotel business:
Property management software:
This software helps you manage all aspects of your hotel, from reservations to housekeeping. It is a great way to streamline operations and improve efficiency.
Booking engine:
A booking engine allows guests to book directly on your website. This is a convenient way to ensure your hotel gets the most exposure possible.
Marketing automation:
Marketing automation software can help you develop and track marketing campaigns. This is a great way to attract new guests and keep existing ones coming back.
Customer relationship management (CRM) software:
CRM software helps you manage your relationships with guests. This includes tracking contact information, reservations, and more.
These are just a few things you can do to grow your hotel business. By implementing these strategies, you'll be on your way to attracting new guests and increasing sales. So what are you waiting for? Implement these tips to take your business to the next level!