You mount a corporate event for a variety of reasons. Maybe you need to launch a new product. Or you want to raise money from investors. You also mount an event for the internal customers of your organisation — the employees who deserve to party from time to time and on corporate account to boot. Whatever your reason for planning a corporate event, the process is the same. You need to check a list of to-dos. Here are the essentials.
Gather a creative team
You can outsource events planning and execution to an events marketing firm. But you'll be spending more if you choose to go that route. Alternatively, you can gather a creative team from your organisation. Make sure you assemble representatives from different departments and ranks. That way, all segments of the organisation are represented.
This will be an additional job to the current responsibilities of your team members. You can compensate them for their additional work. Or you can promise them perks like gift certificates or vouchers to reward their efforts. Divide the team into core groups. Assign each core group with specific tasks, such as coming up with a program.
Come up with a program
You might want a theme for your event. Or it can be something generic but fun. Whichever way you choose, make sure that your program is well-thought-out. That will only happen if you know why you're mounting the event in the first place.
For example, if you're mounting your organisation's foundation party, you can't overlook essential parts of the program. It would be best if you had your CEO give a speech. You need an AVP about the organisation's history. You want another AVP to recognise the top achievers of the company. On top of these segments, there should be entertaining parts of the show as well.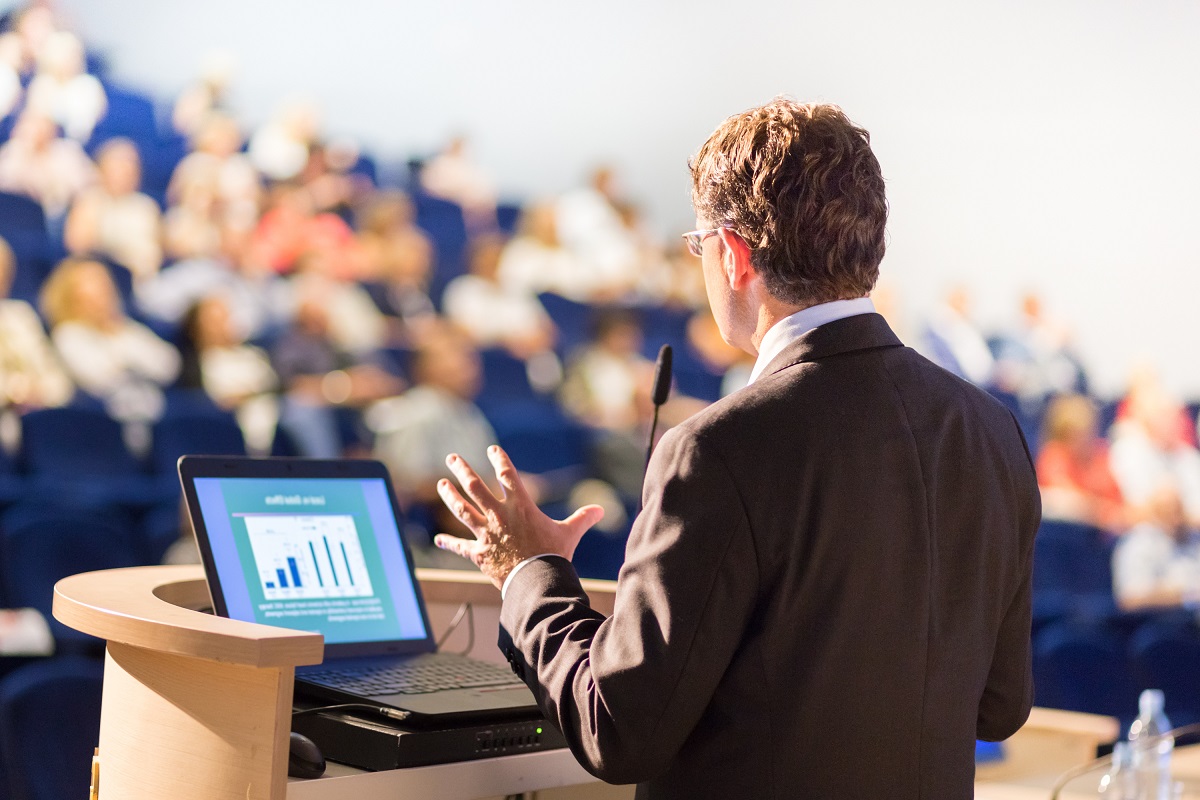 Find the best location
The location you choose will depend on your budget. If you have zero budget for location, you can mount the event in your corporate building's largest function hall. You need to makeover the place, though. Turn it into something less professional and more party-appropriate.
If you have an allotted budget for a location outside your corporate building, you can book a function room in a nice hotel. Make sure you book early because you're not the only one planning a corporate event. And if you're planning a party in a peak season such as the holidays, you'll be competing against other organisations for a hotel slot.
Perhaps budget is of no concern. That means the sky's the limit. Should that be the case, then think out of the box. Mount your event or party by hiring a luxury boat, for example. Surely, after this epic party, no one from your company will quit their job.
Hire a host
The event host will set the vibe. If you get a host who knows what they are doing, your program will progress seamlessly. If it's the opposite scenario, expect people yawning from their tables. Again, you need to book early. That's most important if you want to sign a host who's in demand. Make sure you give clear instructions to the host in terms of what the event is about. That will hint them on what to wear, how to behave on stage, and whatnot. Provide them the script weeks before the event, so they'll have enough time to familiarise the program.
Invite VIPs
Celebrities will legitimise your event. So invite some of them. Also, you want to include investors and other corporate stakeholders on your guest list.
Choose contractors and suppliers
Here you must be extra careful. The success of the event will hinge on the competency and reliability of your partners. For instance, you need a caterer. That is, if you're mounting an event outside a hotel where there's usually an in-house caterer. You'll also need light and sound system providers. You need printed invites and programs too. Plus, you're giving away souvenirs if those are still within your budget. These aspects of events management are usually outsourced. Do not make the mistake of assuming responsibility for everything. Delegate what you can.
Mounting an event will be challenging for sure. But once you see that everyone's enjoying what you worked so hard to plan and execute, your efforts will be worth it. You will feel like all your sacrifices have been rewarded. It won't hurt if you allow yourself and the rest of your team some take-home food from the buffet, too, if there are some left.