You might have heard that real estate is one of the safest investments you'll make. In most cases, that is true. Properties only increase in price over time unless people stop buying properties, which is inherently impossible. Real estate is also coveted by many big companies out there, so if you have any piece of land, big or small, chances are, someone is willing to buy it. Lastly, real estate is one of the biggest industries worldwide. The industry was valued at a staggering $ 6 trillion in 2019. Additionally, this market value is expected to skyrocket during the next few years because of rapid urbanization.
It's looking good for the real estate industry, and you might ask yourself right now what kind of business should you invest in when it comes to the real estate market? Well, look no further. Here are some good start-up businesses in real estate. It might take a bit of investment from you but trust us. They are worth it.
Become a Landlord
You might think that majority of the money made in real estate is made from selling property. However, this isn't true. Commercial leasing has been growing for years and gaining revenues upwards of $177 billion every year. It's also much easier to enter this sub-sector because of the wide availability of commercial real estate mortgages in the industry. These kinds of mortgages are given to you if you plan to establish a business on top of your property. They are loans made for business entities and you can have agreements to pay for much longer than residential loans. Remember that this loan is mainly for commercial purposes and not for residential ones.
Once you've gotten the necessary loan to start your business, you can purchase your first property and put it on the market for a lease. The main benefit of being a landlord is that you'll have income every month compared to just selling properties only to earn if you can sell a property. This makes the latter a more volatile business career. If you're all about consistency and control, then being a landlord is meant for you.
Flipping Properties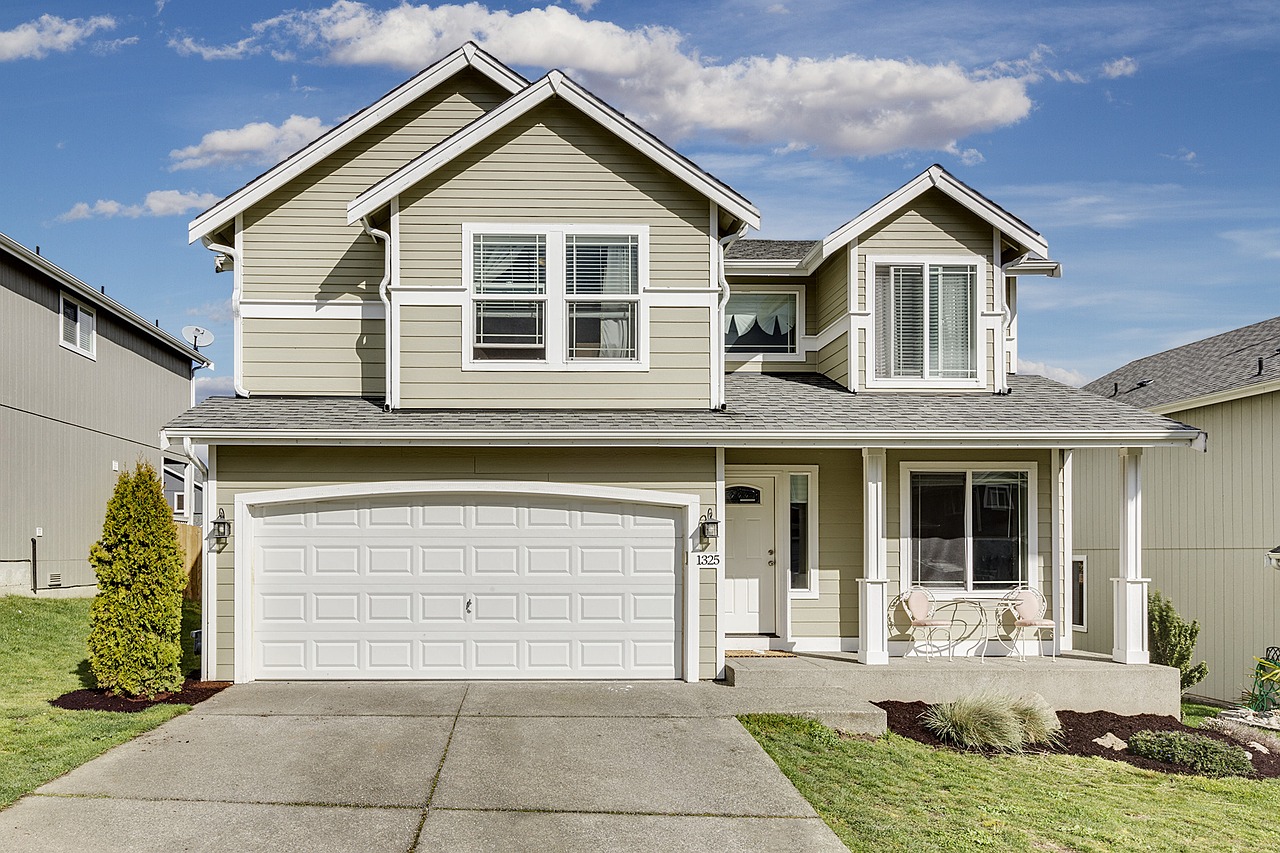 Flipping properties is the act of purchasing a property from a seller who wants to get rid of it. This is usually because the property is highly depreciated, and the previous owner doesn't have the budget to get it fixed. This can be a lucrative business in the real estate market, especially if you know what you're doing.
If you have some experience in construction work or have been a contractor for the last few years, this is your ticket to the real estate market. Once again, you can get a loan to purchase your first property and flip it. However, it isn't necessary because many of the properties in this list are extreme fixer-uppers. This means they are way below the market value. Remember that people who are trying to sell these properties are only trying to get rid of them. But you're going to make it better and then sell it for the highest bidder. If not, you can just aim to make it habitable again and then sell it for an average price in the market.
Invest in Real Estate Investment Trust Fund
Real Estate Investment Trust Fund (REIT) is technically the stock market of the real estate industry. Essentially, what you're doing is giving real estate entities the money to purchase or manage properties. In return, you get a percentage of the income of those properties. It's a simple business model that pays you back, especially if you let it run for many years. It's good if you have some cash to spare and you have other businesses in the industry.
Bird-Dogging
A business made for freelancers who love the thrill of the hunt. In this case, you'll be hunting for properties that aren't listed on the market yet but have a high cost. Essentially what you're doing is property searching, but you're looking for a property that you can give to your real estate clients who are looking to sell properties at their best values.
These properties should not be listed for sale yet because you want your clients to be the ones to do that. You can get paid through commission or a flat rate; it's your choice. If you have a couple more other employees, you can scout both the physical and digital world for potential properties to bring back to your clients.
Here are some good business ideas if you want to enter the real estate market. The best part of it all is that you can start these businesses without a degree and minimal funds. So go out there and give one of these businesses a shot.