Real estate almost always increases in value. This makes it one of the go-to choices for first-time investors. But like any other investment, there is no easy way to manage rental real estate. Failure to manage the properties the right way can quickly turn your investment into a failed project.
Real estate property management can come with lots of challenges. Knowing how to overcome the common pain points will help you get the most out of your investment. Here's what you can do to solve the following problems.
Labor Shortages
One task you can't afford to ignore is property maintenance when it comes to real estate. The last thing you want is for your property to lose its value just because of something you can easily avoid. The problem is, there is a current labor shortage of vendors who handle most property maintenance tasks.
During the pandemic, more people stayed in their residences. This gave them more opportunities to find fault in their homes and things that needed maintenance. There is an increase in the number of home improvements while the pool of contractors stays the same number.
Fewer of today's younger generations are taking up trade work classes. The younger generation not taking trade classes causes an imbalance. This imbalance makes it tricky to find the right contractor to handle maintenance tasks like regrouting tile floors, removing mold, fixing leaky faucets, or heating, ventilation, and air conditioning (HVAC) maintenance. Property managers can solve such issues with the help of the following tips:
Scout for reliable local contractors and establish good relationships with them
Keep communication lines open and provide tenants with proactive troubleshooting instructions
If dispatch is necessary, book maintenance orders as soon as possible
Pay contractors as soon as possible to nurture lasting relationships with them
Reputation Management
Rarely does establishing a good reputation happen overnight. Your goal might be to fill vacancies before the next quarter and attract long-term tenants into your property. But if you can't build and maintain a good reputation, your goals can quickly go out of reach.
This is why good marketing and public relations come to play. Suppose you can show that your rental properties are safe and in excellent condition and your managerial skills are top-notch. In that case, you can attract the right tenants. There is also a need to step up your game to build a good reputation for your business.
You can do this by:
responding to tenant's inquiries or request within a few hours after receiving them,
accepting online payments and sending invoices on time,
being respectful and accommodating,
investing in energy-efficient upgrades,
maintaining a social media presence, and
seeking tenant feedback and reviews.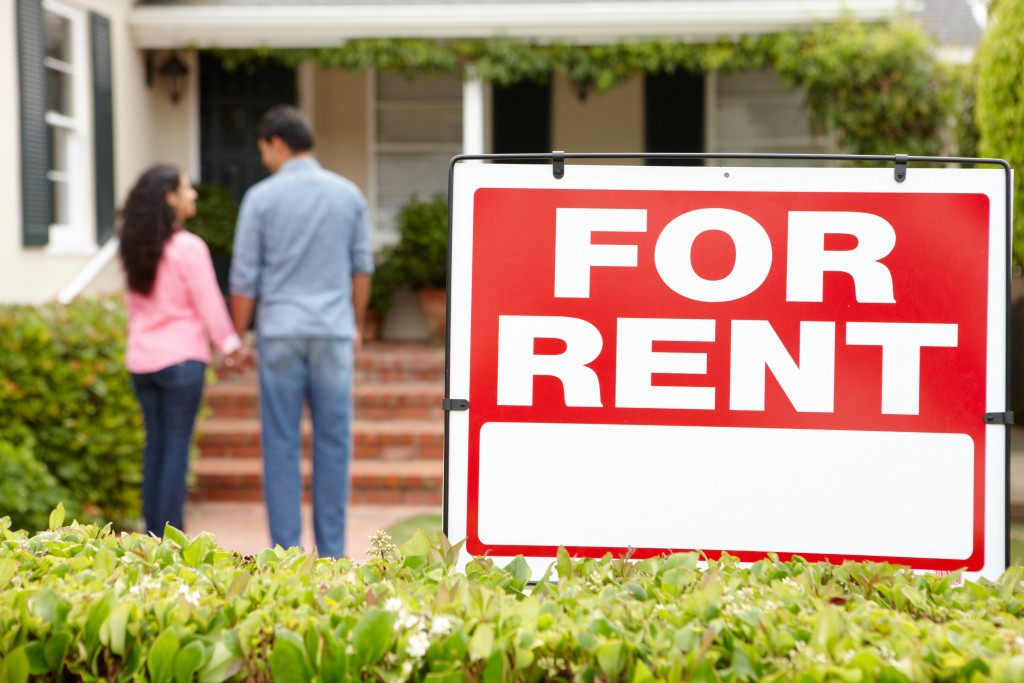 High Turnover Rates
You might have a steady flow of tenants renting your properties. But unless you can only accommodate tenants for a short period, there is no reason to be happy with a high tenant turnover rate. Assess your current situation and find out why tenants keep on leaving your rental so you can start finding ways to address frequent vacancies.
You can address high tenant turnover rates with the help of the following:
Screening tenants
Resolving maintenance issues asap
Improving communication among tenants, landlords, or property managers
Revising policies as needed
Offering incentives like discounts, gifts, or timely property upgrades
Investing in the right marketing strategies
Avoiding drastic rent increases
Increased Demand for Built-to-rent Single-family Properties
The COVID-19 pandemic made many consumers rethink their housing. Since social distancing became the norm, living in a property where you share many amenities with other people became worrisome. As more people look for new residences, many families are searching for properties they can call their home without the intention to buy.
Today's largest consumer base, many millennials, are more into renting than buying. While they intend to own their own house in the future, most rent for various reasons. More of them stay attracted to single-family homes as they embrace raising a family while cohabiting or after getting married.
This means you can increase your chances of success by investing in single-family properties. Suppose you can provide them with this concept. In that case, you can accommodate their non-committal lifestyle and still run a successful business. You get to entice this consumer to rent your property, increasing your chances of catering to more long-term tenants.
Rental property owners and managers face many unique challenges. Knowing how to solve and prevent each one will make property management easier. Aside from having a diverse set of skills, improving your marketing, management, and problem-solving skills can help you navigate issues when running your real estate business.