Are you one of the majority of people that are selling their homes this year? In recent years, the real-estate business has been working nonstop. People are selling and buying homes here and there. As a result, the demand for property selling has increased.
A realtor has been offering help to home sellers these days so selling a house won't be as difficult as you think. A lot of people are selling their properties for many reasons such as:
Property Upgrade
As the members of families grew, most people are looking for bigger houses. This is one of the reasons why most home sellers are putting their current house in the market. This could also apply to those who wanted a bigger space to live in.
For example, you have a lot of pets and you want them to have a bigger space to move around. That is why most people are moving into larger homes. It could also be that they are no longer satisfied with the current home that they live in. And that they wanted to move into a more modern and well-designed home.
Property Downgrade
Not all people have the luxury of upgrading their property as they wish. The reason most people on why they are selling their homes is that they can no longer afford them. Most people are selling their homes to pay their home mortgage loans. Selling a property with an outstanding loan is possible but it can be a little tricky. Hiring a real estate agent can help you a lot in this matter.
Change in Job
This is normal for most people in the business industry. Most of their jobs require them to move a lot. This is why some of them are resorting to staying in apartments or condominiums. But some are stationed in a place for a certain amount of years. These business people tend to bring their family with them. Because of this, they have to live in a house.
When they are stationed at another place, that is the time that they will sell their home and move to another place. This is already common in the real estate business. That is why real estate agents are ready to assist these home sellers.
Moving On
It is a broad discussion when we say 'moving on'. It could be moving to a new neighborhood or moving on from something more personal. This typically applies to people who are moving on from their recent relationships. Most divorced couples agree to sell their house and move on with their lives.
This can also apply to someone who wanted to get out of the neighborhood that they're in. It could be that it didn't suit their liking or that they wanted to live near their family.
Before selling your house, here are the DO's and DON'Ts that you should be aware of:
1. Hiring a real estate agent
Hiring an excellent real estate agent can help you sell your house quickly. A lot of agents might approach you in this case, so you have to choose wisely. You need to know which real estate companies have the highest selling rate and pick out the best agent for you.
Although hiring a real estate agent might cost you, it can give you the assurance that your home will be sold in no time. This is also very convenient since you don't have to do anything. The real estate agent can handle it perfectly.
Do not hire someone that can't handle the job properly. Be picky in your choices and consider thinking about them for a while. Some real estate agents are not fit for you and may have the wrong of selling your house. That is why you need to hire the right agent for you.
2. Fix Your House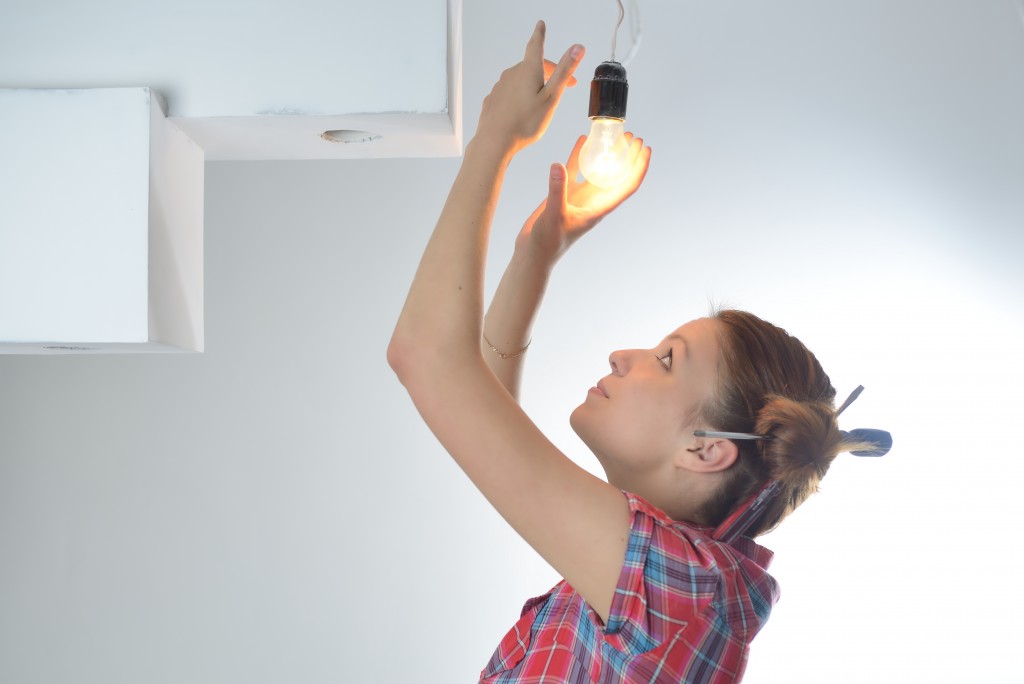 One of the factors that houses are sold quickly is that they're ready for the next family. Before you sell your house, you need to do some uncluttering and fixing. You need to make your house look presentable to attract home buyers.
You can start by painting the walls in a neutral color. Then start unclogging the pipes and fixing water pumps. Make sure that they aren't any water stains or food stains in the kitchen. Check the ceiling if there are any leaks and clean the roof if possible.
Homebuyers are drawn to a house that is ready for them to move in. The more presentable your house is, the quicker it is to sell. Do not put your house in the market if it is not ready for the next family to move in.
3. Right Price
This is the part where most people make mistakes. A lot of home sellers tend to put too much value on their homes. They also only consider the highest offer which makes the house impossible to sell. You need to know the proper market value of your home before setting your price for it.
You can ask for tips from people that are experts in the field about how much you should price your house. Some home sellers that are in a rush usually sell their homes with a few thousand dollars off. You need to offer an amount that an average home buyer can offer.
It's not that you are underestimating your house. You need to know the right amount you need to offer. With the right amount, the proper renovation, and with the right agent, your house will be sold in no time.