• Automotive machine shops generate high profits and are in high demand, making them a great business venture for entrepreneurs.
• Cost savings can be achieved by automating processes and sourcing parts from multiple suppliers at discounted prices.
• Expansion opportunities exist, including custom parts fabrication and specialized services like engine reconditioning.
• It's important to research the market before starting a shop, secure funding, find reliable suppliers, and invest in quality car lifts and tools.
The United States is home to some of the highest vehicle ownership rates in the world. It's estimated that more than 250 million cars and trucks are on the roads in the U.S. These many cars require someone to service them, and that's why there are many automotive machine shops in the country.
Reasons Why You Should Start an Auto-Shop
As a business owner, you may be on the fence about starting an automotive machine shop. It is not an easy undertaking, and it requires significant capital to get off the ground and running. However, there are plenty of reasons why it can be an excellent venture for entrepreneurs looking to expand their business portfolio. Here are four reasons to consider starting an automotive machine shop right now.
Increased Profits
The auto-parts industry is booming, with annual revenues expected to reach $38 billion this year. This means that starting an auto-machine shop will give you access to a market growing exponentially yearly. Furthermore, automotive machine shops generate higher profits than other types of businesses because they specialize in one area and don't have to compete in a crowded marketplace.
High Demand for Services
The automotive industry has been growing steadily over the past few years, and as such, there's more demand for services like engine repair and brake pad replacement than ever before. If you open an auto-machine shop, you'll never be short on customers—which means steady income for your business!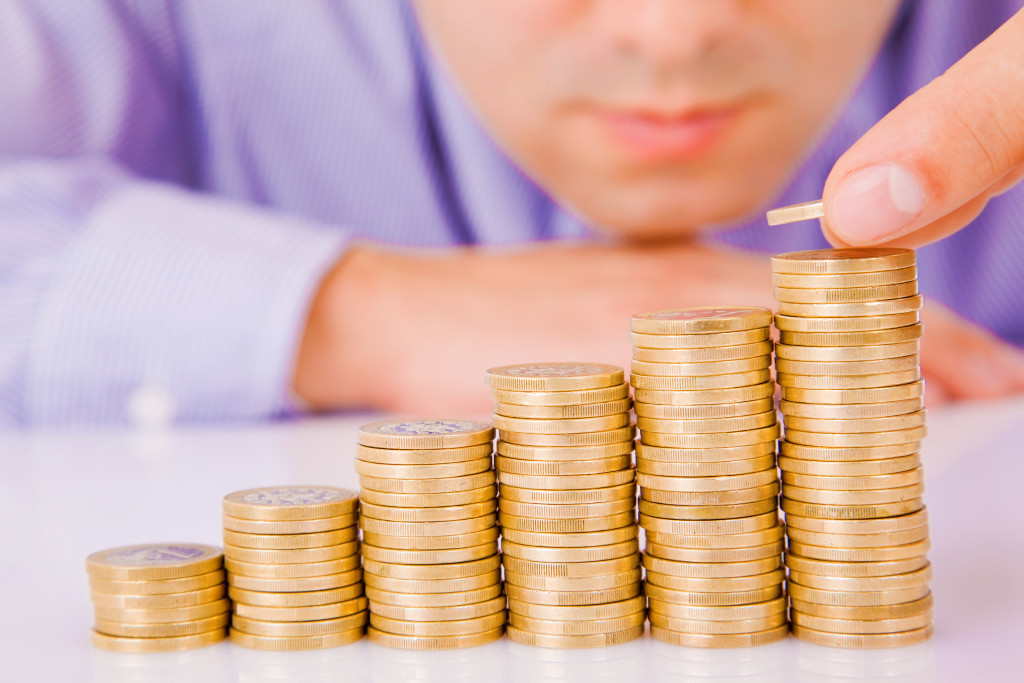 Cost Savings
Automotive machine shops can save entrepreneurs money compared to traditional car repair shops because they can automate many of their processes, eliminating the need for costly labor costs.
Additionally, since most automotive machine shops specialize in one area, they can often source parts from multiple suppliers at discounted prices, further contributing to cost savings for the business owner.
Expansion Opportunities
Starting an automotive machine shop allows entrepreneurs to expand their business into other areas, such as custom parts fabrication or even specialized services like engine reconditioning and cylinder head machining services. These businesses can also develop relationships with local auto repair shops or dealerships, which could lead to additional revenue opportunities.
How to Get Started
If you plan to open an auto-machine shop, you need tips to get started. Here are some tips that'll help you out.
Research
The first thing you can do is research the market. Look into what auto-machine shops are available in your area and see how successful they are. This will give you an idea of how saturated the market is and whether there's room for your business to thrive.
Secure Funding
Once you have a plan for your auto-machine shop, you must secure funding. Here are three ways to do that:
Find a Partner: One of the easiest ways to get funding for your business is to find a partner who can invest in it.
Apply for a Business Loan: You can also apply for a small business loan from banks or other lending institutions.
Take Out an Equity Line of Credit: If you have equity in your home, you can use that as collateral to take out an equity line of credit.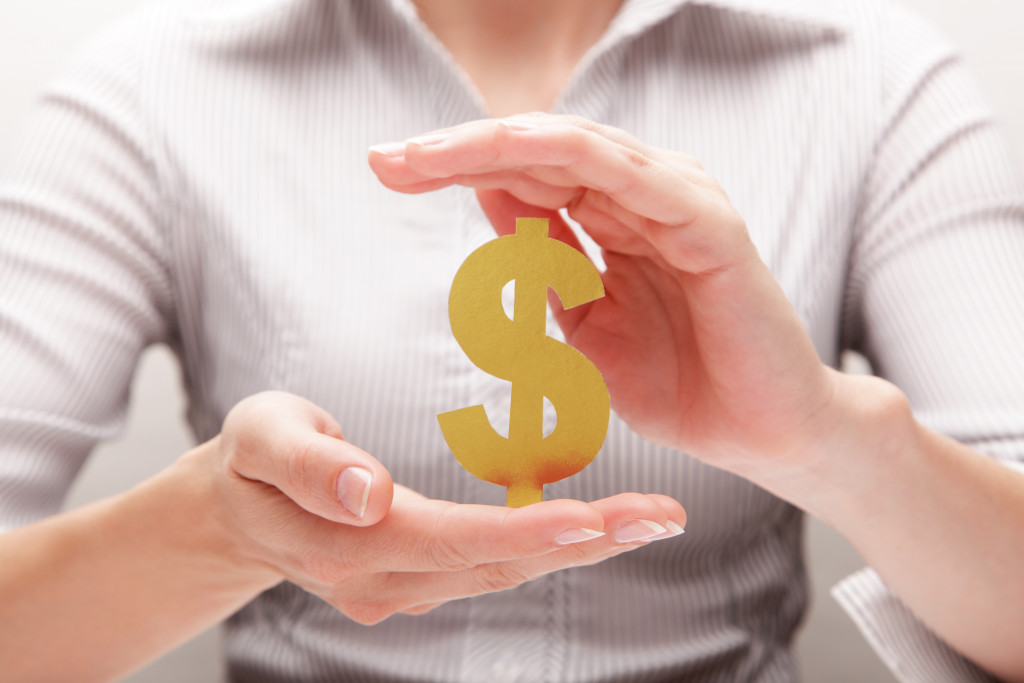 Find Reliable Suppliers
To ensure the success of your business, you need to find reliable suppliers that can provide you with quality parts at competitive prices. Take the time to research and find reputable suppliers who can meet your needs.
Get Car Lifts
The next step is to purchase the necessary equipment for your shop. Invest in quality car lifts so you can work on cars more efficiently. It's also important to buy other essential tools, such as air compressors and drill press machines. It's also good to invest in a 4-post-car lift. There are space-saving benefits to having a four-post-car lift. The space can be used to store tools and other items, making working in your shop easier.
Hire Technicians
Once you have the equipment, you need qualified technicians to provide customer service. Look for experienced professionals with a solid track record of success in automotive machine shops. Hiring experienced technicians will ensure your auto-machine shop runs efficiently and meets customer expectations.
An auto-shop can be a great business, with the potential for high profits and steady income. However, it's essential to research and plan carefully before you start. By doing so, you'll give yourself the best chance of success. This can lead to a rewarding and lucrative venture you can be proud of.