According to the Adobe Digital Economy Index, global e-commerce sales reached $876 billion in the first quarter of 2021 alone. This represents a 38 percent increase year on year despite the rollout of Covid-19 vaccines across many countries. The forecast is for global e-commerce sales to reach $4.2 trillion by the end of 2021.
The survey showed that 15 percent of consumers in the United Kingdom, nine percent of consumers in the U.S., and eight percent of consumers in Japan had never shopped online before March 2020. Adobe vice president Jason Woosley stated that these consumers would continue to shop online going forward. A majority of consumers from the three countries stated that they saved more when they purchased groceries online.
The pandemic that sequestered people to their homes gave rise to an e-commerce boom as they relied on online stores for their needs. The online shopping habit took hold, and the e-commerce momentum continues even as people in some countries are starting to go out into public shopping places.
E-commerce in Southeast Asia
According to the Map of E-commerce Yearend Report 2020, e-commerce increased in six Southeast Asian countries compared to 2019. It increased most, by 35 percent, in Singapore, followed by the Philippines, Vietnam, Malaysia, Thailand, and Indonesia. The forecast from Temasek and Bain company is that the e-commerce industry in the six markets will reach $172 billion by 2025.
The report foresees that the pandemic will push further growth. It recommends that e-commerce companies launch relevant campaigns to strengthen their relationship with consumers. An example of this is the UOB card promotional campaign. It links to the ShopUOB portal featuring items with discounts in various categories from various brands. These include marketplace and services, fashion and beauty, home and electronics, family and wellness, education and enrichment, and food and groceries.
Global E-commerce Payment Methods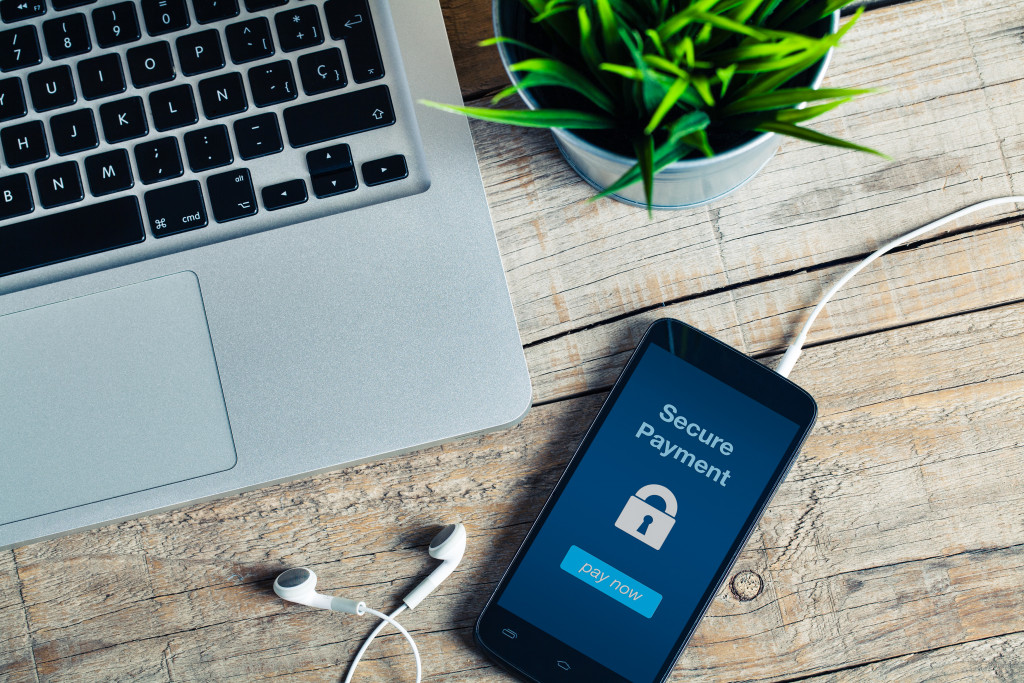 According to the Global Payments Report by FIS, almost half of worldwide e-commerce transactions in 2020 used digital wallets. Other payment methods in descending order were credit cards, debit cards, bank transfers, cash on delivery, charge and deferred debit cards, buy now pay later (BNPL), direct debits, prepaid cards, postpay, and prepay.
The report predicts that by 2024, usage of digital wallets worldwide will grow to 51.7 percent. The use of other payment methods will decrease, except for BNPL. This payment method is attractive because of its no-interest installment plan or no-interest lump sum payment at a specific date after purchase. Klarna, Afterpay, and Affirm are currently popular BNPL services. The top three global e-commerce payment methods will remain to be digital wallets, credit cards, and debit cards, though.
Regional Differences in Payment Methods
The usage of payment methods in 2020 varied depending on the region. In Europe, digital wallets were also predominant, used in a quarter of e-commerce payments. Credit cards and debit cards tied for second place. Bank transfers came third, and BNPL is gaining a foothold in fourth place. The other payment methods were also used but only by small percentages of the population.
The largest use of digital wallets was in the Asia-Pacific region, with 60.2 percent usage. Credit cards were a far second. The other payment methods trailed far behind. This was mostly because China used digital wallets for 72.1 percent of e-commerce purchases. In Singapore, Japan, and South Korea, however, credit cards were predominantly used about half of the time.
In the Middle East and Africa, the scenario changes. More than a quarter of e-commerce payments used credit cards, followed by cash on delivery. Bank transfers took third place, and digital wallets only came in fourth. The large number of unbanked people in the region led to the widespread use of cash on delivery. The more affluent Middle Eastern countries drove the use of credit cards.
In North America, about a third of e-commerce purchases used credit cards. This was followed closely by digital wallets and debit cards. The other payment methods had minimal usage. The report notes that while North America used to be the bastion of credit card usage, other methods are now rising in popularity.
In Latin America, also about a third of e-commerce purchases were with credit cards. Digital wallets and debit cards were a far second and third. The installment option drove the popularity of credit cards.
Simplifying Payments
Payments Dive agrees that the popularity of digital wallets continues to soar. According to Aite Research analyst David Shipper, credit card companies urge cardholders to add their cards to their digital wallet. This will be convenient for online shoppers and will pull up usage of credit cards through digital wallets.
For e-consumers today, convenience is a priority. With simplified payment methods, they can purchase more products at a quicker pace online.