Investing in real estate can be a great way to make money. But investing in the wrong place or investing when you don't know what you're doing can lead to costly mistakes that could jeopardize your financial future. That's why it's important to take precautions before investing and understand the risks and rewards of investing in real estate. In this blog post, we will discuss tips on how people can guarantee their investment is a good one and offer some helpful information for those considering investing in real estate for the first time.
Making Money out of Real Estate Investments
Investing in real estate is a great way to make money, but it can also be risky. You could lose your investment and even go bankrupt if you don't know what you're doing. When investing in any type of property, there are many things that need to be considered before making the decision to invest your hard-earned money into an investment property.
The first thing you need to do is decide on the type of property that will work best for your needs and goals. Are you looking for income properties or a place where you want to live? Do you have enough cash reserves set aside so that if something goes wrong with one of the properties, it won't affect other parts of your financial situation? One way to help answer these questions is by working with a qualified realtor who has experience finding high-quality deals for investors like yourself.
Once you have decided on the type of property that will work best for you, the next step is to make sure you have the cash on hand to buy it. For some investors, investing in real estate means buying a property that needs some work before renting it out or selling it for profit. If this sounds like something you want to do, then you'll need enough money set aside so that if things go wrong (i.e., the property needs more work than expected or it's not rented out as quickly as you thought), your other financial obligations, such as mortgage payments, car loans, and credit card debt, won't be affected.
Doing a site visit will allow you to conduct a thorough inspection of the property and assess its current condition. A site visit is much like taking a walk through someone's house before you buy it, so be sure to prioritize this. You also need to check the state of the neighborhood and all the amenities in it, such as whether the roads have been covered with a bituminous coating, whether public transportation is close by, and whether the streetlights are functioning.
Guaranteeing Good Returns on Investments Made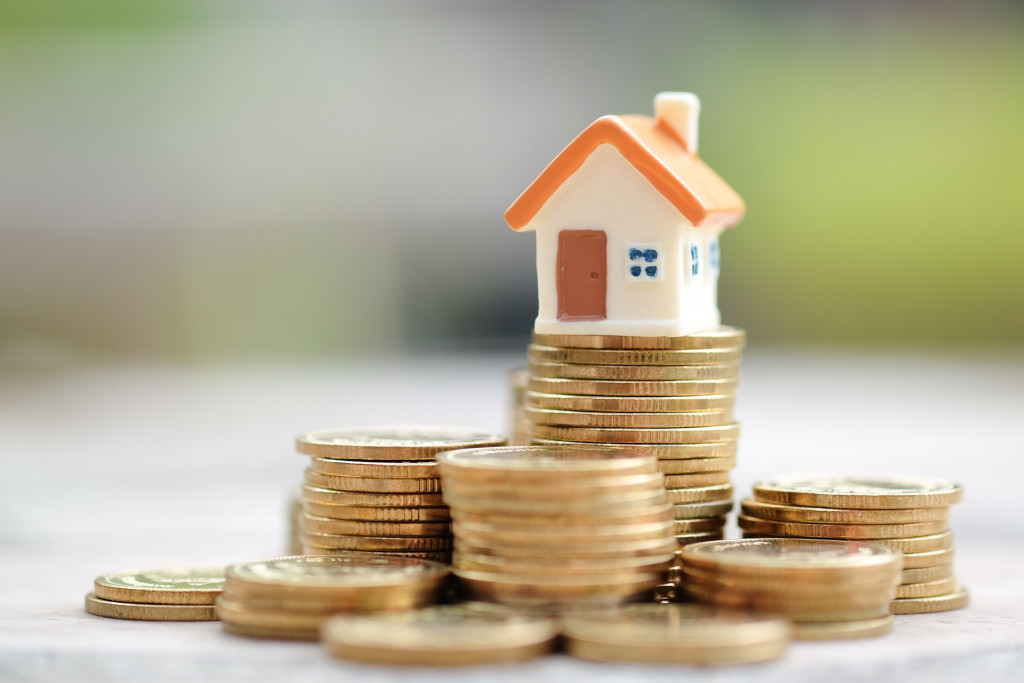 When investing in real estate properties, most people aim to achieve the best returns on the investments they will make. This entails investing in a property that will yield the best possible return on investment.
It is important to note that investing in real estate properties can be more than just buying and selling houses or apartments. It may also involve investing in other things, such as land parcels for home building purposes, which are usually purchased undeveloped but has great potential for profit.
The first thing you should do is look at rental rates around the city or town where the property is located. If rents are high enough, then this might be a good place to invest because there will likely always be renters who want to live in these areas. These renters will pay more so that they can live here. Another tip would be analyzing how much of a profit margin each unit brings in compared with its cost per square foot (or meter). It is recommended that you set your expectations for a return on investment (ROI) at somewhere between 18 and 24 months.
You can also do some research to find out what the vacancy rates are in that area, as well as how many units they have available currently. This is important because investing in an area where there's not enough demand could lead to increased vacancies and a lower ROI.
Understanding Real Estate Investments
There's no need to fear investing in real estate if you understand all of its aspects beforehand: what it entails, how much time commitment it will take on your part, and which properties match your criteria best (such as good location or low maintenance). You just have to do your research and educate yourself on real estate investing.
Many people are afraid to invest in property for fear they will lose their money. This is the last thing you should worry about, as there are many ways to protect equity investments from risk (such as buying a house with an interest-only loan). Whatever kind of investment you're looking to make, investing in real estate can be a great way to get equity and stability for your future.