The automotive industry, valued at $2 trillion globally, is expanding due to increased car ownership and eco-friendly vehicles.
Auto services are growing due to the prevalence of personal cars, technological advancements, and the rise of electric and hybrid cars.
The auto-service industry has adapted to provide convenience and cost-effective solutions with modern services, including mobile mechanics and online bookings.
Success in the auto-service industry involves proper scheduling, quality service, effective marketing, networking, and embracing new technology.
The auto-service industry provides abundant opportunities for young women to build successful careers by embracing industry changes and growth.
The auto service industry has come a long way in the past few years and continues to grow rapidly. As a young woman, you might wonder what prompted this growth and why you should be interested in it. The truth is that auto services provide various benefits that can contribute positively to your life. Here's what you need to know about the automotive industry, why auto services are growing, and how to take advantage of it in your business.
The Automotive Industry Today
The general automotive industry is worth $2 trillion globally and is expected to grow steadily due to technological advancements. The industry has seen significant growth in the past decade, with new players emerging and existing ones expanding their reach. This growth can be attributed to increased car ownership, technological advancements, and a growing demand for environmentally friendly vehicles.
Why Auto Services are Growing
Auto services have become an integral part of the automotive industry, with more and more people opting to get their cars serviced professionally. Here are some reasons it's growing: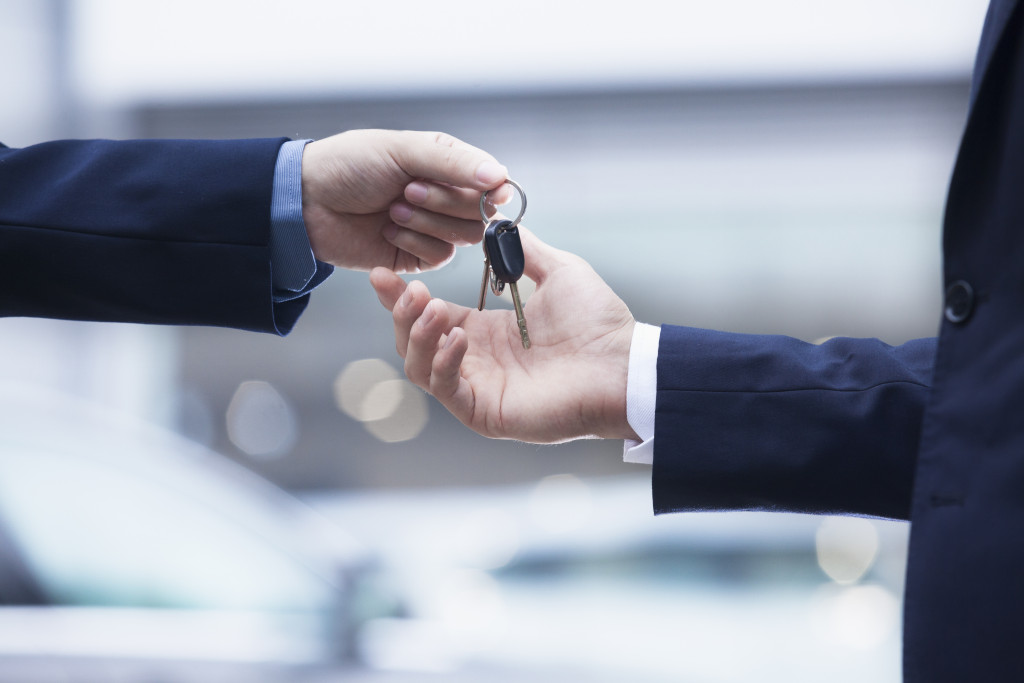 1. Increase in Car Ownership
The number of people owning cars today has significantly increased compared to the past. It's estimated that about 91% of households in the U.S. now own a car, and more families own two or more cars. With the rise of personal car ownership, more people require auto services to fix their cars when they break down or for regular maintenance. Gas stations, auto repair shops, and tire stores have seen significant business growth.
2. The Emergence of Electric and Hybrid Cars
The world is moving towards more sustainable and eco-friendly technology, and the automobile industry is no exception. Electric and hybrid cars are rising, and auto services are evolving to provide maintenance services. Mechanics are now required to take an intensive training program to become experts in the specific needs and requirements of these types of cars, which has contributed to the growth of the auto-service industry .
3. Increased Technology Advancements
The integration of technology into cars has transformed the auto-service industry significantly. Mechanics are now working on highly complex and technology-driven cars. As a result, they must improve their expertise, spend more time on diagnosis, and more time in training to keep up with rapidly changing technological advancements .
4. Convenience and Time
In today's fast-paced world, people want easy and practical solutions to their problems, and that's where auto-services come in. Auto services now offer various conveniences such as mobile mechanics, online booking, and even at-home services. This convenience is vital to young women who have busy schedules or are on the go.
5. Cost-Effective
Many people often associate auto services with high prices. However, the reality is that auto-services have become highly competitive in pricing, providing various service offers and promotions. With comparison apps, customers can now compare service prices in their area, helping cut expenses.
How to Be Successful in the Auto Service Industry
As a young woman, there are many opportunities for success in the auto-service industry. Here are some tips to help you succeed:
Scheduling Properly
You must schedule your appointments properly to ensure you have enough time for every customer and avoid overworking yourself. Proper scheduling also means providing accurate estimates on the duration of repairs or maintenance. Consider investing in a reliable auto service schedule software to help you. The software can help you easily schedule your appointments, track the duration of repairs, and send timely reminders to customers.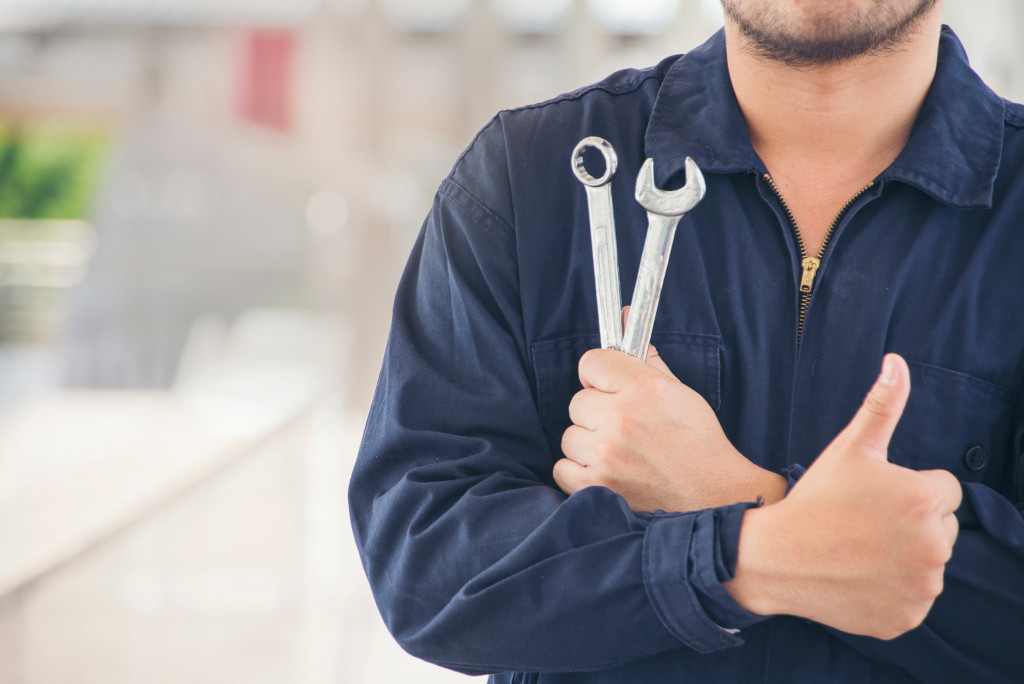 Providing Quality Service
The key to success in any business is providing quality service. Ensure you have the right tools, equipment, and knowledge to provide efficient and effective customer services. Customers will appreciate the quality of their experience and are more likely to return or recommend your services to others.
Marketing and Networking
Marketing and networking are crucial in any industry. Promote your business through social media, attend trade shows and conferences, collaborate with other professionals in the automotive industry, and offer special promotions to attract new customers.
Embrace Technology
To keep up with the ever-changing auto-service landscape, embracing technology is essential. Use online booking systems, invest in diagnostic tools, and stay updated on the latest automotive technology advancements. This will improve your efficiency and make you stand out from competitors.
The auto-service industry is booming and offers numerous opportunities for success. As a young woman, it's important to keep up with the changes in the industry and take advantage of its growth. With the right skills, knowledge, and passion for cars, you can build a successful career in the auto service industry. So don't be afraid to dive in and explore all that this exciting industry has to offer!