Travel is one of the largest industries in the world. It's also one of the easiest to break into with plenty of niches and business types to explore. However, with large competitors dominating the market, it can be difficult to keep pace and attract profit.
To help your travel business attract clients and gain more revenue, here are four strategies you can try out today.
Find your niche
Picking an area of specialty will help you stay competitive in today's market. Now that technology has made planning trips easier than ever, travel agents stay useful by offering packages that are harder to find or put together.
That said, you can choose to be an expert in a specific type of destination or activity. For example, you can choose to offer family fun trips in kid-friendly destinations. Or you can focus on luxury trips and target upscale customers. Focusing on a niche will also make marketing easier, as opposed to attempting to cater to everybody.
As a niche travel provider, expect to appeal to a smaller market. But the unique and specific experiences you offer will make you stand out from the competition.
Form partnerships
Strategic partnerships are proven to streamline the work process and increase sales in many businesses. Many travel agencies form partnerships with hostels, airlines, restaurants, and car rentals. These providers can offer your customers discounted rates in exchange for quality leads and brand exposure. In turn, you improve your customer experience and boost the likelihood of repeat sales. As a sales agent, your job is to provide customers with everything they need to enjoy a smooth and seamless travel experience. ;
Be available 24/7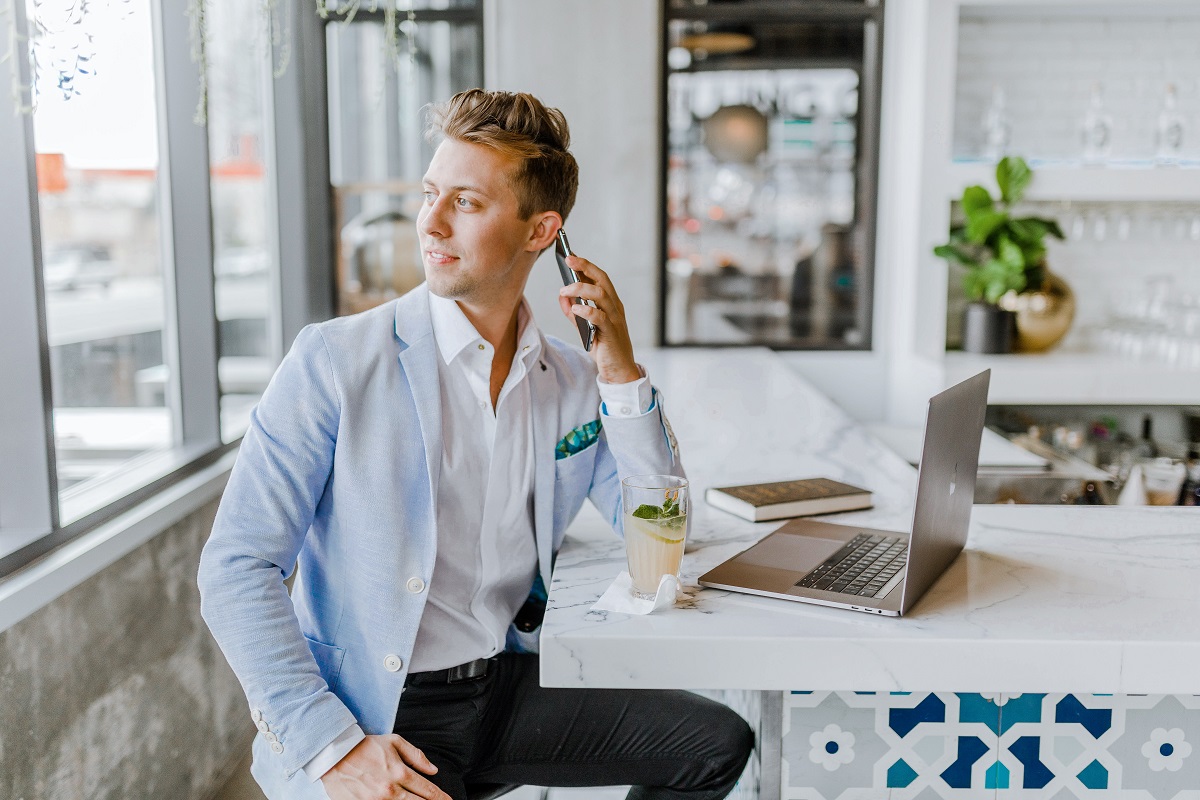 People planning a trip want guidance and reassurance every step of the way. That's why it's essential for travel agencies to be available to clients before, during, and after the trip. Should clients have questions or face unexpected issues, travel agents must provide quick responses at all times.
Trustworthy hospitality marketing consultants recommend equipping all your agents with smartphones and laptops to handle calls and emails anytime. Conducting communication workshops will also help improve agents' speaking, listening, and writing skills.
These improvements will enhance the quality of service you provide. Responding promptly to clients' messages and first-time inquiries also ensures that their needs will be addressed efficiently.
Build a solid online presence
Research shows that more than 57% of all travel reservations,including accommodations, flights, tours and other journey-related activities are made online. In fact, revenue from online travel booking exceeded $92.5 million in 2018 and is expected to reach $11.5 trillion in the new decade.
Thanks to the internet, travelers can easily browse deals and book an entire trip in just a few clicks. Because majority of your market is online, it's only natural to follow suit. A fast-loading website that looks gorgeous and is easy to navigate can help attract leads and boost retention. Mobile applications can build customer engagement and simplify booking and reservation procedures. On the other hand, a strong and consistent social media presence can help in networking and cementing your position as a thought leader in your industry. Your social channels can be used to share travel tips, answer inquiries and build a profitable following.
Just like any business, the best way to set your travel agency up for success is to find new ways to make clients happy. At the same time, sticking to your values and maintaining integrity is vital to building a solid customer experience.