You can learn about finance and investments from many resources: books, podcasts, blogs, and bits of advice from your family and friends. But there's another fun way to enhance your financial knowledge: Netflix.
As you spend more time at home amid the pandemic, turn to Netflix to brush up on your knowledge or learn a few tricks about stocks, real estate, investments, and consumerism. Who knows, you might feel more confident about buying a condo or some corporate stocks after watching these titles:
1.The Big Short (2015)
Want to know more about the global financial crisis of 2007 and 2008? Watch The Big Short. This film revolves around a few people who predicted that the US housing bubble would trigger an economic crash, but nobody believed them. It also cleverly explains the complicated financial elements of the story by breaking the fourth wall.
2. Dirty Money (2018)
Dirty Money is a docuseries covering controversial money-related topics, from the crippling payday loans to shorting pharmaceutical stocks. You will get a peek at the brazen acts of corporate greed. The docuseries will make you reassess everything you knew about things in life you won't usually question.
3. Living on One Dollar (2013)
This award-winning documentary is about four friends who try to live on less than a dollar a day for two months in the mountains of Guatemala. With only a video camera and body strength to rely on, they have no choice but to be resourceful as they deal with hunger, uncomfortable living situation, and parasites. Watching this documentary might leave you questioning your view on consumerism and financial goals.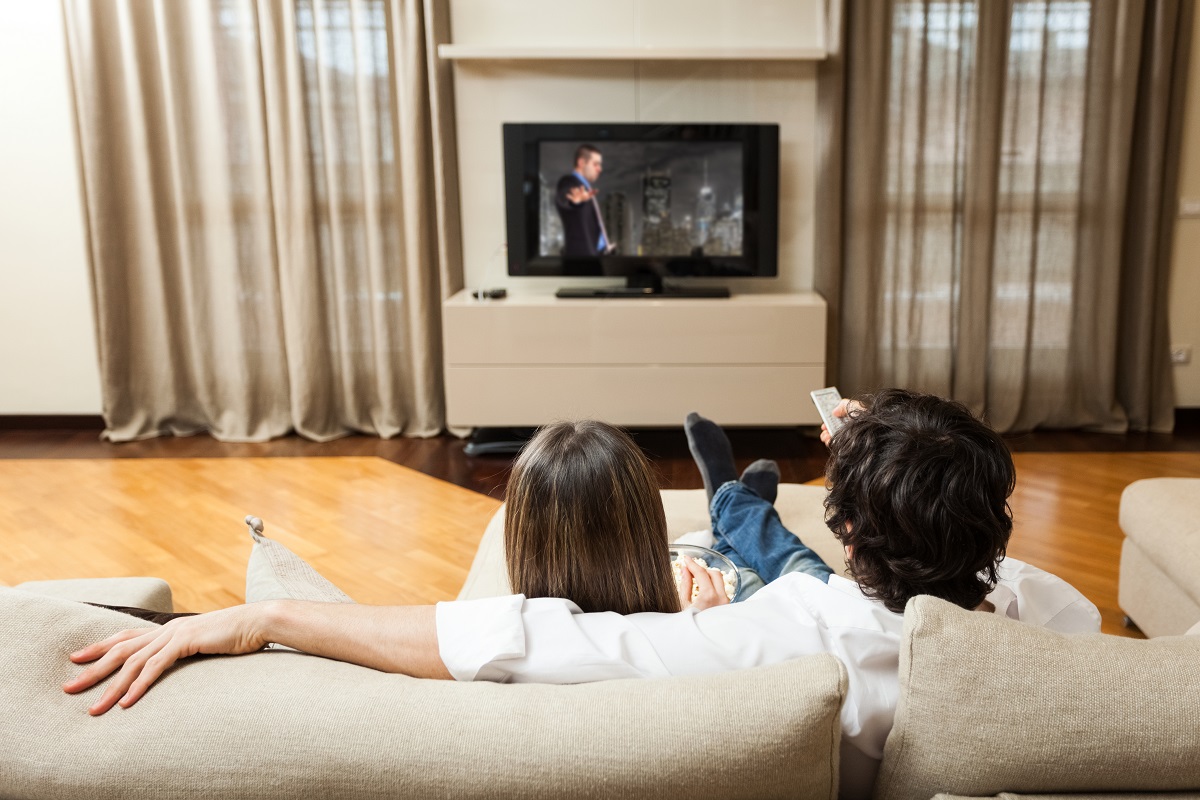 4. Minimalism: a Documentary about the Important Things (2016)
"Love people and use things because the opposite never works." That's one of the quotes you will hear from the documentary Minimalism. Ryan Nicodemus and Joshua Fields Millburn set out to interview fellow minimalists and talk about the virtues of "less is more." The documentary isn't just about paring down your clothes, home appliances, and other possessions—it's about shifting your focus on things that matter.
5. Suits (2011-2019)
Everybody loves a good legal drama. There's something about lawyers bickering and prancing around the courtroom that makes your eyes glued to the screen. But the TV series Suits offers more than that. As the story revolves around Mike Ross, a talented college dropout hired as an associate, handling cases for one of New York's largest corporate law firms, you will learn more about investments, acquisitions, and mergers.
6. The Social Network (2010)
This David Fincher's film chronicles Mark Zuckerberg's journey from being a Harvard sophomore to an Internet billionaire who owns the largest social media network in the world today. If you're an aspiring entrepreneur, you can learn a thing or two from Zuckerberg's story. For instance, you should follow through on your ideas, commit to a goal, and don't screw over your friends while on your way to the top.
Netflix can be a wormhole; watch one film you like, and you suddenly find yourself streaming the next recommended titles for hours. But as long as you're enjoying and expanding your knowledge at the same time, bingeing Netflix shows can be a great way to spend your free time.