Residential property owners often dream of getting renovation projects to improve the appearance of their homes. Most of them want to make their homes look good as new because they plan to sell it in the near future. Others simply decide to get home upgrades so that they can enjoy having impressive features on their property. Unfortunately, home renovations and remodelling projects can be costly. That is probably why some homeowners decide to postpone the projects. If you still want to proceed with the improvements, you need to make all the necessary preparations, especially your budget.
If you have limited funds to pay for home improvements, it would be best to choose projects that will add significant value to your property. That means that you have to prioritise upgrades that will provide valuable features for the property and its occupants. Also, it would be best if you perform one upgrade at a time. That will the most practical yet most effective strategy, especially if you are planning to give your home a total makeover. To get started, here are some of the most important home improvements that you need to prioritise:
Fix structural damage—Before getting impressive redesign projects, make sure to prioritise getting services for repairs. Keep in mind that cosmetic home improvements will make your home look better. However, getting structural damage repairs will improve the overall quality and value of your home. Contact experts such as surveyors, structural engineers, and contractors for roofing services as soon as you can. This way, you can prevent major damages, which significantly decreases your expenses when fixing your home's structure.
Install a central heating and cooling system— If you want to significantly increase your home's value, consider updating or installing a central heating and cooling system. Doing this will help maintain ideal temperature indoors, especially during extreme weather conditions. That will add value and comfort to your residential property.
Get a loft conversion instead of a room addition—Building home extensions can cost from $21,295 to $70,914. This project can be costly, so if you don't have enough budget, consider having a loft conversion instead. Doing this will help you maximise the existing space you have at home. Aside from this, you can enjoy having extra space without spending too much on the project.
Update and seal doors and windows—If you want a simple yet valuable home improvement project, you can update your doors and windows. Repair damages and repaint your doors and windows to make it look aesthetically pleasing. Don't forget to seal them as well so you can improve energy efficiency at home. At the same time, you can prevent major damages to your doors and windows.
Additional Pointers to Consider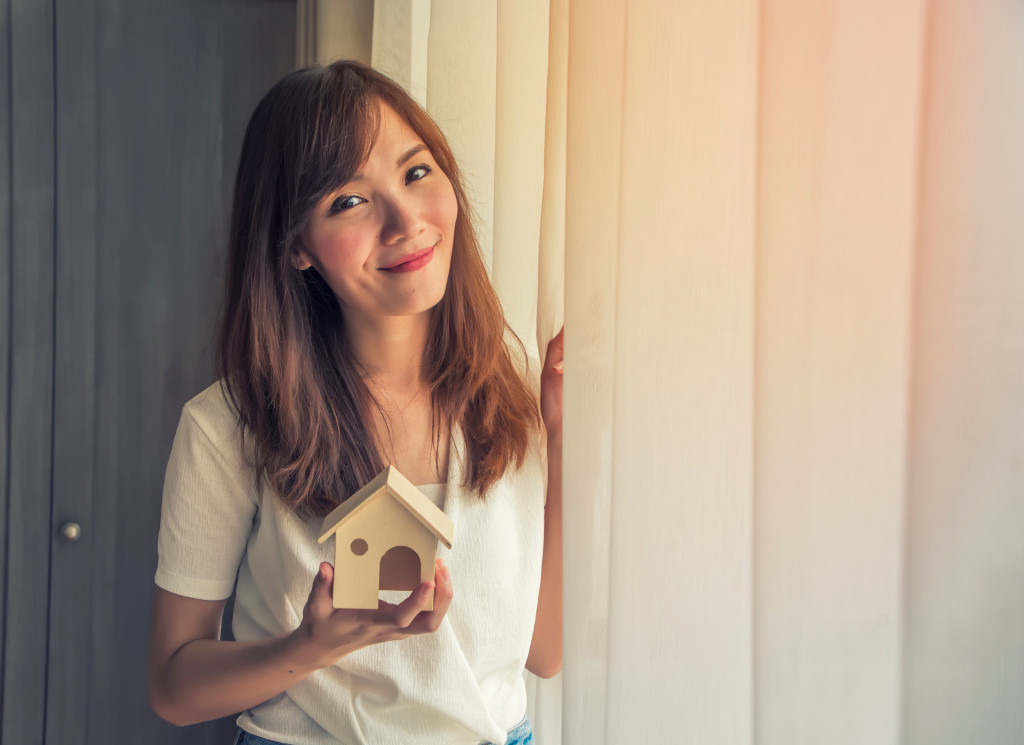 Keep in mind that you don't have to break the bank to improve your home's value. If you want to update its aesthetics, you can always choose some practical strategies to do so. Try learning some basics skills when it comes to decorating your residential property. Adding simple details and decorations may seem like a small move, but it can significantly transform your home within a few minutes. Aside from this, make sure that you regularly request for expert home inspections and maintenance. This way, you can prevent major damages and maintain your home's excellent condition.