In any renovation project, materials make up for one of the biggest expenses, but that doesn't have to be the case for your next home improvement endeavor. While good-quality materials are rarely cheap or free, there are plenty of ways you can cut costs, but without compromising the quality of your end product.
If you want to save money on construction materials for your renovation project, here are the best tips you should keep in mind:
1. Shop around
Whether it's for cheap or expensive material, shopping around can help you find the best prices for what you need. For instance, if you want to buy high-quality plywood, ask quotes from at least three different sources to find a price that fits best for your budget. Even if the first supplier you see offers a great deal, you may find a better one in the next shop.
2. Check out free online sources
Look for Facebook groups or online marketplaces in your area that focus on giving away items for free. However, just because they are free doesn't always mean they are run-down or no longer have value; many people are just happy to have someone pick it up from their house so that they don't have to throw the item out or waste time trying to sell it.
Browse these sources and look for any materials that you may want to use for your renovation project, be it construction materials, hardware, or decor. Since they are free, know that most donors want people to pick up their items at the time and place that is most convenient for them.
3. Find demolition sites
Some construction jobs have to demolish existing structures to erect new ones. The debris that they produce from demolition either goes to the dump or a recycling center (but most just go to the dump), but this debris may still be usable for other construction projects. If you spot a construction site near your area, ask if you can take home some of the still usable material. They'd probably be happy to give it to you for free as long as you transport it yourself.
There are also property owners that put up demolition listings and take in anyone who wants to demolish the house for free. In exchange, you can take practically anything that you can carry, including doors, window frames, flooring, cabinets, bathroom fixtures, etc. For people who don't mind putting in some elbow grease, this is a great option to save money on construction material.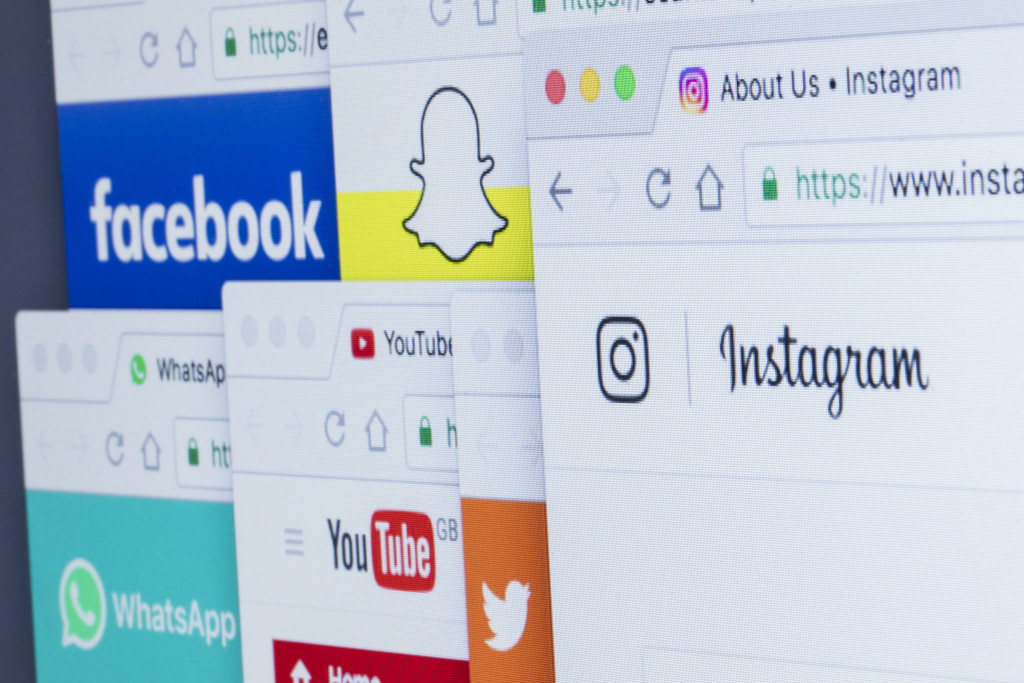 4. Post on social media
You never know which of your friends has spare materials lying around in their house that they'd be happy to give to you, so it's best to post on social media that you are looking for certain items for your project. You may have a lot of friends or followers that are eager to give away or sell their materials for cheap in exchange for getting rid of them easily. Some people may even offer items that are not on your request list once they know that you are working on something.
5. Trade
If you have things that you want to trade, try to find people that are willing to trade them for the construction materials that you need. Post a trade offer on social media, make a listing on sites like Craiglist, or try asking around the neighborhood to see if there are people willing to trade with you.
6. Scout for clearance sales
Shopping at big retailers or warehouses may not be your first choice if you're trying to save money on construction material, but there may be great promotions or discounts that can get you brand new material for very low prices.
On that note, many stores also put hefty discounts on damaged items. Consider buying these items if the damage is easy to conceal or fix; the work you have to put into it may be well worth the savings.
7. Choose inexpensive material
If you want brand new materials, opt for inexpensive options such as concrete sheets, repurposed wood, stone veneer, and bamboo. Although these materials are not that costly, they definitely won't make your renovated home look cheap.
One of the best ways to save money on a renovation project is to reduce material costs. With these tips, you can effectively downsize this typically high expense, but without sacrificing the quality of your renovation project. Aside from that, you can also reduce your environmental impact by using materials that are used or repurposed.